The Material Girl's final release for Warner Bros is out 29 April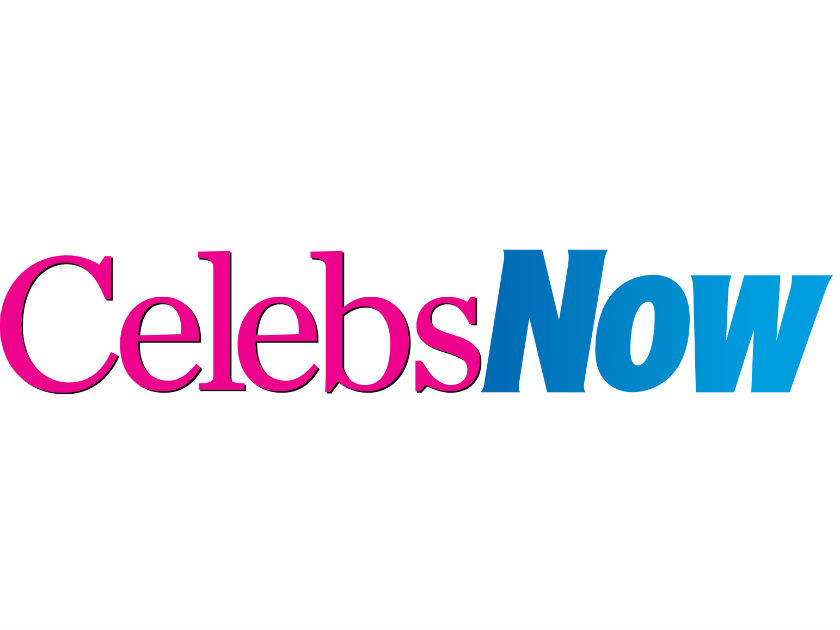 Madonna's final album for Warner Bros Records – due out on 29 April – will be called Hard Candy.

'She loves candy,' 49-year-old Madge's representative Liz Rosenberg explains.

'It's about the juxtaposition of tough and sweetness, or as Madonna so eloquently expressed: "I'm gonna kick your ass, but it's going to make you feel good."'

Timbaland, Pharrell Williams and Nate 'Danjahandz' Hills are all reported to be involved in production.

Iva Vucinic


See a video of Madonna perform Hung Up on her Confession Tour…

http://www.youtube.com/watch?v=_YUB_VkIQBg



OMG! Madonna snapped with lumpy legs>>
Madonna has black eye>>
Madonna's freaky muscles>>
Madonna's scary arm crisis>>