Material Girl says she headed to Malawi because of Bob Geldof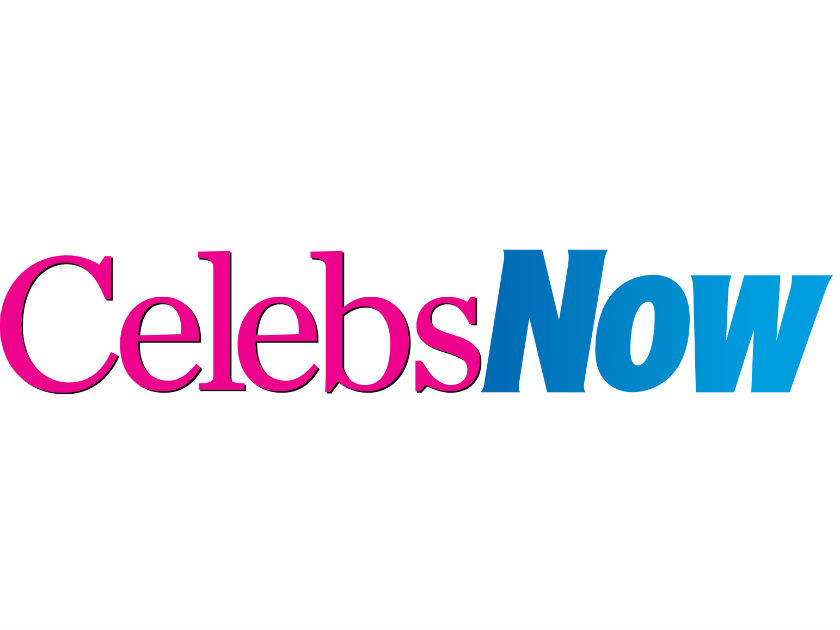 Madonna has sent Sir Bob Geldof a moving letter, thanking him for inspiring her to adopt an African baby.

The singer, 48, currently has temporary custody of Malawi born David Banda while adoption proceedings are finalised.

But the Pop Queen has told friends that she'd never have visited Malawi if Sir Bob had not told her about the country's plight.

A friend tells The Sun: 'She feels she is forever in Sir Bob's debt for having introduced her to the country where she eventually met her beloved son.

'She is extremely grateful to him for bringing David into her life and feels she owes him a lot.'

Madonna is thought to have made a massive donation to Band Aid as a sign of her gratitude.