The material girl is top earning female singer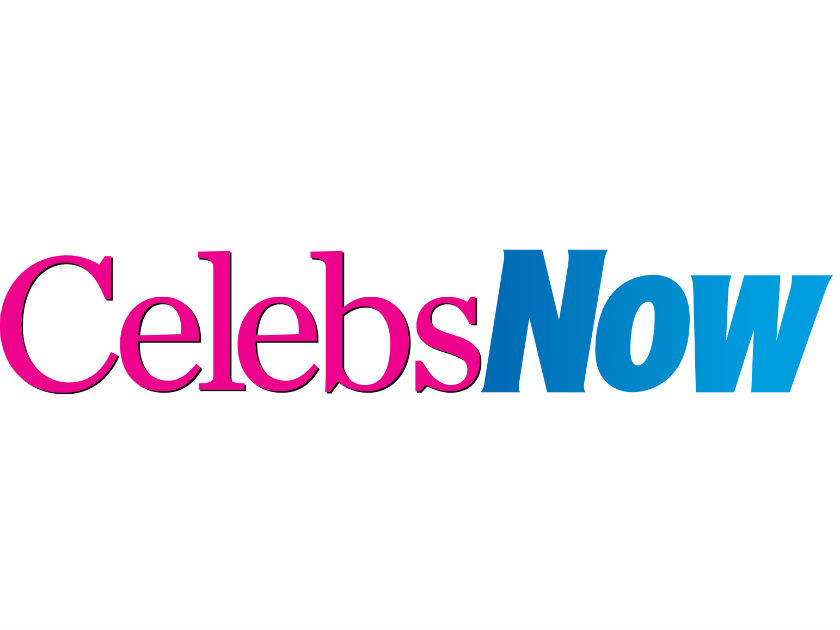 Madonna is the world's highest paid female singer according to the Guinness Book of Records.

The material girl's annual earnings of £26.6million have knocked Britney Spears off the top spot which she has dominated since 2001.

And going on how successful the 48-year-old's Confessions tour has been, combined with the popularity of her latest album, the chances are her lead on her contemporaries is likely to grow.

Other record breakers include James Blunt who's album Back To Bedlam scooped the award for the most albums sold in a year in the UK with 2,368,000 copies.

Jamie Oliver emerged as the highest-paid chef with an estimated annual income of £4.8million and Ricky Gervais has the most downloaded podcast.