Former boxer to help promote Aids awareness in Africa with pop queen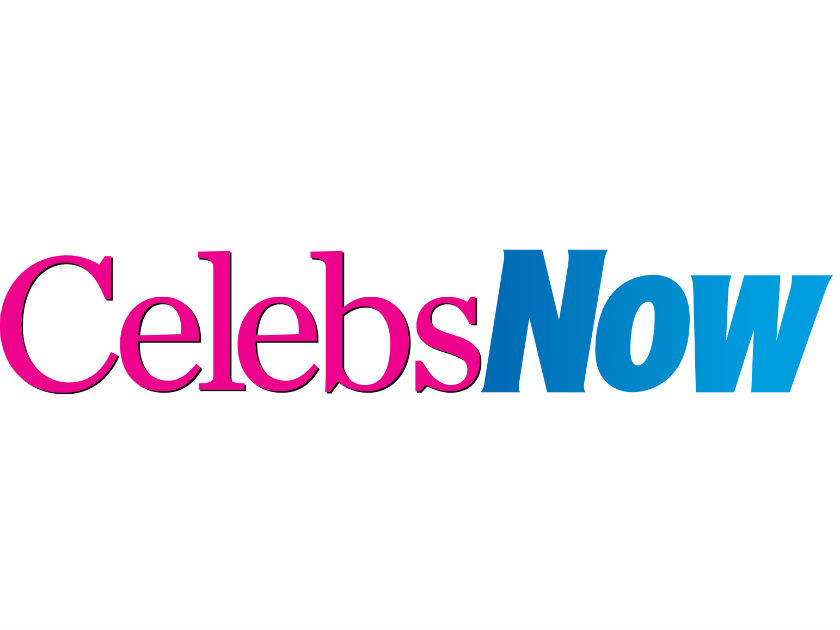 Madonna wants boxer Mike Tyson to help her charity work in poverty-stricken Malawi.
The pair struck up their unlikely friendship at the Cannes Film Festival, where they both have documentaries to promote – and are now said to have each other on speed dial.
'Madonna thinks Mike is amazing and asked if she could have a private screening of his documentary Tyson while she was in the Riviera,' a source reveals.
'Mike agreed and, aware that having a celebrity fan will do wonders for his film, he offered to do a favour in return.
'He has promised to fly with her to Malawi in late summer to promote awareness of children with Aids there.'
It seems Madge – who adopted son David Banda from Malawi in 2006 – has not been put off by Mike's troubled past, which includes 3 years in prison for rape and drug-taking charges.
'Mike is eager to show he's turned over a new leaf,' the source tells the Daily Mirror.
'And he thinks this is the perfect way to do it.'