The Queen of Pop baffles UK tour organisers with her list of demands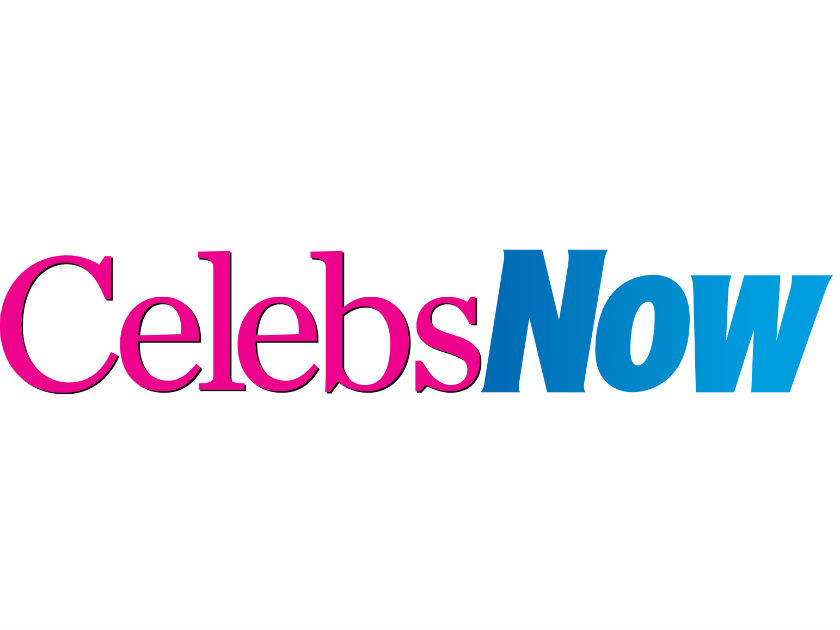 Organisers of the UK leg of Madonna's Confessions tour have been presented with a long list of demands from the star.

The 47-year-old has requested her dressing room toilets have a new loo seat for every night of the tour which starts in Cardiff on Sunday.

She's also asked for a selection of herbal candles – including an Evil Eye one which offers protection from negative glances – to be placed back stage.

And after the show, which hits London's Wembley Arena on 1 August, she wants to relax with a Dead Sea foot spa and relaxing body soak.