Superstar would like bigger family and to direct films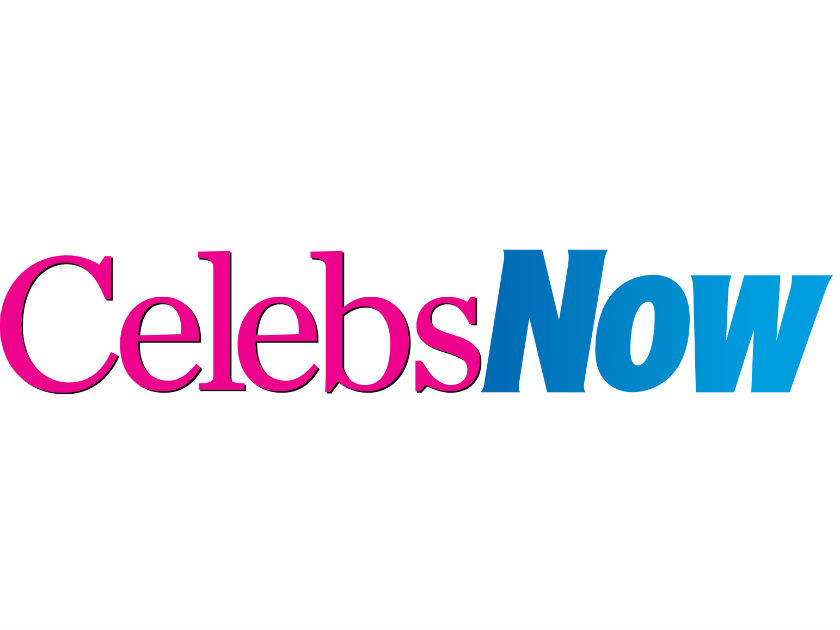 Madonna has admitted that she'd love to adopt more children from Africa.
In an interview with Kirsty Wark, to be screened on BBC4 at 9pm tomorrow, the 48-year-old says that she'd 'absolutely' be up for giving a home to another baby from Malawi, despite the furore over her becoming mum to David Banda.
The multi-millionairess also intends to start directing films. Her roles in Desperately Seeking Susan and Evita were warmly received but her acting career has never really taken off.
Shanghai Surprise, which she made with first husband Sean Penn (below), was not a commercial success and her last movie, Swept Away, directed by husband Guy Ritchie – went straight to DVD.
'If I want to make an impact with a film, then I should direct one, not act in one,' she says.