Movies, and dreams, do come true
Straight ladies and gay men of the world, you are about to receive the best news of the day: Magic Mike is coming for a LIVE PERFORMANCE IN LAS VEGAS.
That's right, the hottest film of the century is about to be, not only in a physical, real life in front of you, but in the centre of all sin in the world.
Could this get any better?
But before we get too excited, Channing Tatum, hot-man extraordinaire, will not be playing the lead on stage.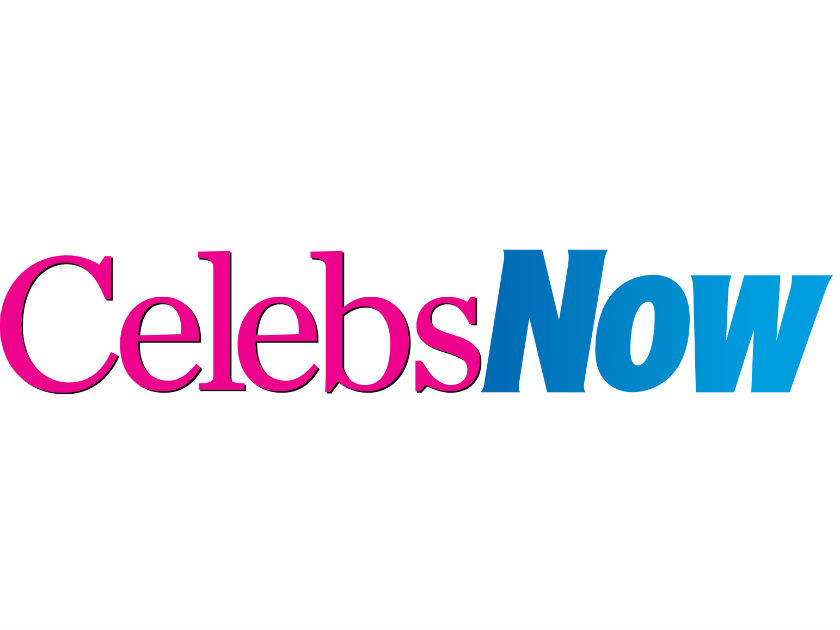 He explained on his first Facebook Live chat: 'Magic Mike has been a special and very personal project for me, and this show is a natural extension of that.
'So while I won't be on stage as Mike, Magic Mike Live Las Vegas is my vision and I'm looking forward to spending a lot of time in Las Vegas creating something will give women what they really want.'
Think Dreamboys on a bigger budget and less Scotty T. Now, what do we really want from such a wonderful production? Well…
1) Abs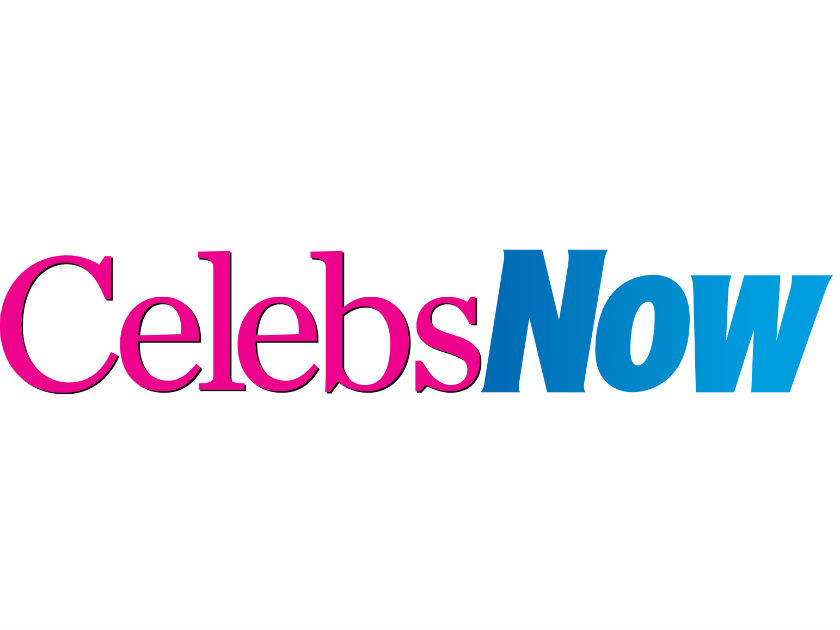 Abs are a very high priority for any stripper show, but if this is supposed to 'redefine male entertainment' like Channing has so boldly claimed, those abs need to be really, really defined.
2) Engaging story
Part of Magic Mike's charm is the emotional story between Mike, Adam, Brooke and Dallas. So if we're getting a stage performance to Las Vegas-levels, we need that story focus to return. Though probably a bit more spectacular. With canons.
3) Pecs

Pecs are a very important part of the male physique.
4) A message
It needs an important message like 'the importance of friendship' or 'never skip leg day' or 'can we have a legion of mostly naked men swing through the crowds?'
5) Biceps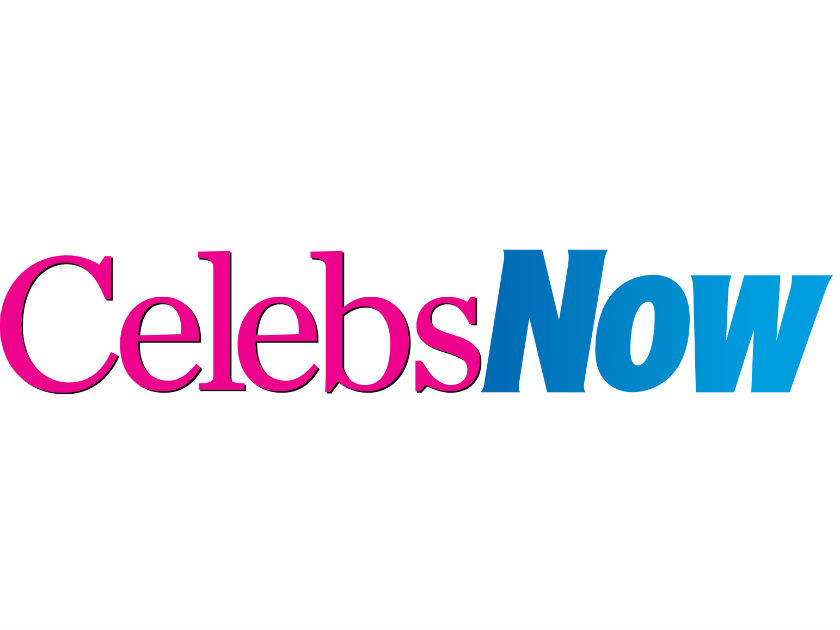 What's a stripper without good arms?
6) And friendship
Did we say friendship? Ohh, sorry, we meant hot-bods. Loads of fit men. The works.
@TomCapon