As Vicky confesses her love for someone else, Mario reveals what happened between them...
Mario Falcone and Vicky Pattison had us all excited about what appeared to be a blossoming romance just a matter of weeks ago.
But it became very clear during Vicky's appearance on Loose Women yesterday that her relationship with Mario was over when she sensationally confessed her love for Big Brother's Alex Cannon live on air. Awks.
Vicky Pattison confesses Alex Cannon love dilemma
Now Mario, 28, has spoken out about the situation and admitted that things between him and Vicky just didn't quite work. *sob*
Yep, despite their best efforts, the pair have decided to stay in the friend zone even though they looked pretty cosy on several date nights together.
'We both tried to make it work,' says Mario. 'I'm busy away a lot and if you haven't got time for yourself, how are you going to make time for someone else?
'We're such good friends. We get along so well. We had to make it a mutual decision, unless we can give it our all we're going to end up ruining our friendship.
'So we decided to just remain friends, and it could happen in the future but at the moment we'll stay friends.'
Awww well, at least they gave it a shot eh?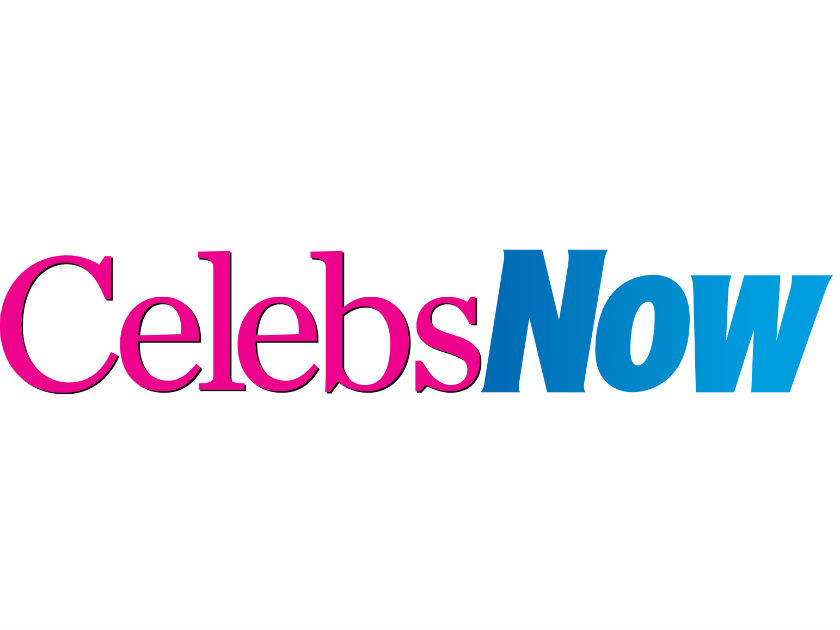 It comes after Vicky, 28, admitted herself on Loose Women that things with the former TOWIE star just came to a natural end.
'We super tried to make something work,' she explained.
'He is lovely and a really nice lad but unfortunately we didn't really have enough time to see each other. It sort of fizzled out.
'I do still see him as a friend and a great lad, and any girl who ends up with him will be very very lucky.'
So that's that then – but just who will be the lady to bag Mario?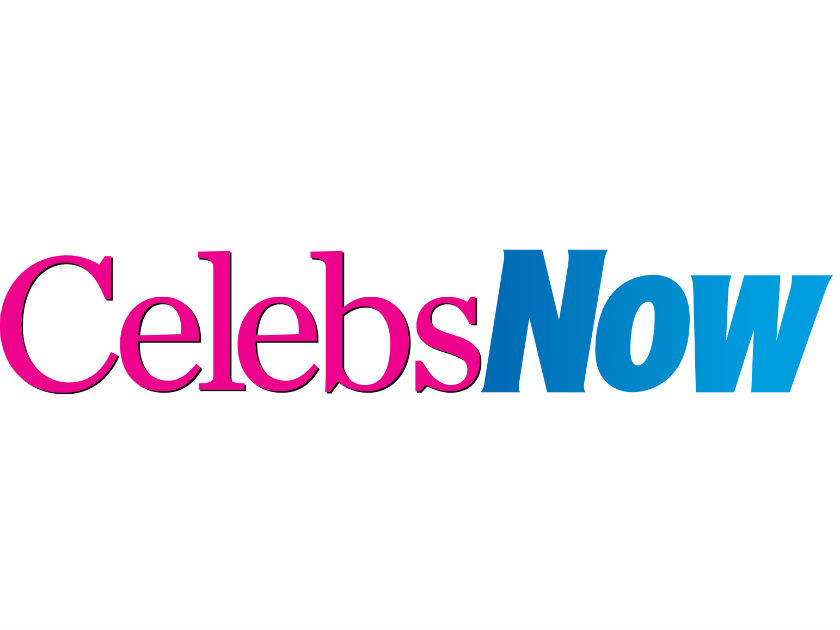 Whoever she is she'd better hurry up as the Essex boy is keen to settle down very soon, especially after seeing his sister Giovanna welcome her adorable boys Buzz and Buddy with husband Tom Fletcher.
'I'd love to have my own children,' he tells MailOnline. 'Ever since Buzz was born two years ago I've wanted my own.
'It has to be right. I'm old fashioned, I'm Italian so I have to meet the girl first, marry her and then I'll obviously end up having my own children.'
All together now – awww.
Anna Francis