Posh and her daughter had some girly time and it's too cute
Victoria Beckham has taken some time out after the madness of Fashion Week to spend girly time with daughter Harper – and it looks like SO much fun!
The mum-of-four – who showed her latest fashion collection in New York earlier this month – joined the 5-year-old on Sunday for a cute day involving making popcorn and hitting the shops.
Victoria Beckham WOWS with amazing new outfit choices
And thankfully they kind of let us all get involved by posting their adventures on Instagram and it's all kinds of adorable.
First Victoria, 42, shared a photo of mini fashionista Harper posing in front of a mirror in an all-black outfit (very chic, dahling) with the caption: 'Shopping with mummy x Kisses'
Harper's long blonde tresses are seen hanging down her back in the shot as she totally owns her look. Just like mum, eh?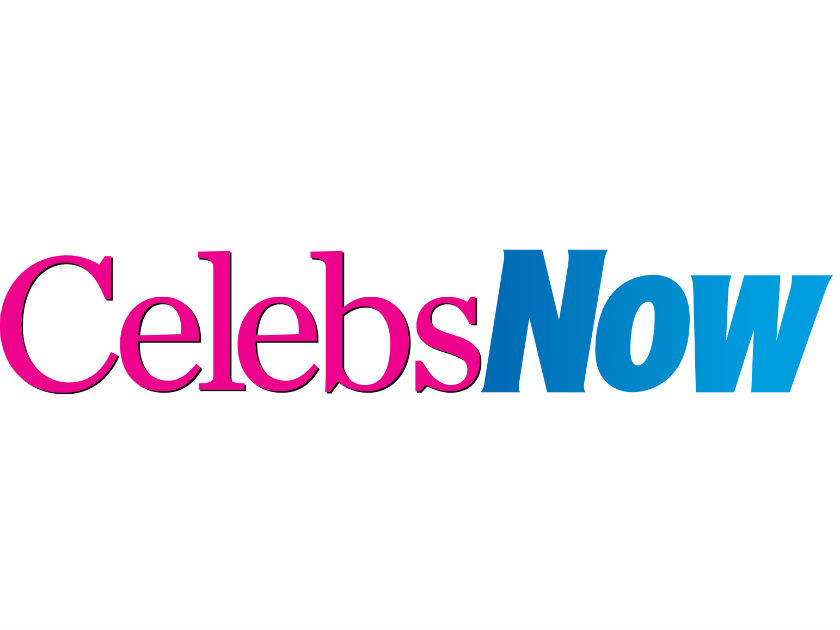 The fun didn't end there either. After hitting the stores Victoria and Harper set to making a snack and decided to cook up some popcorn.
A video filmed by Victoria shows the food popping away in a pan as Harper is heard saying: 'I'm having fun with my mummy and I'm making popcorn.' Awww.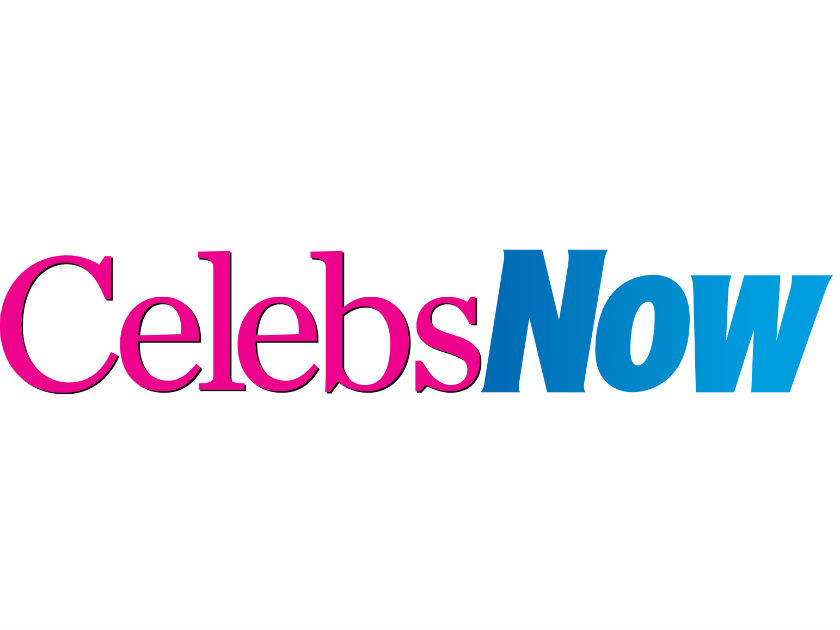 In the next clip the little girl adds salt to the mixture and explains: 'Putting the salt in and it's very fun, and it's going to be salt popcorn.'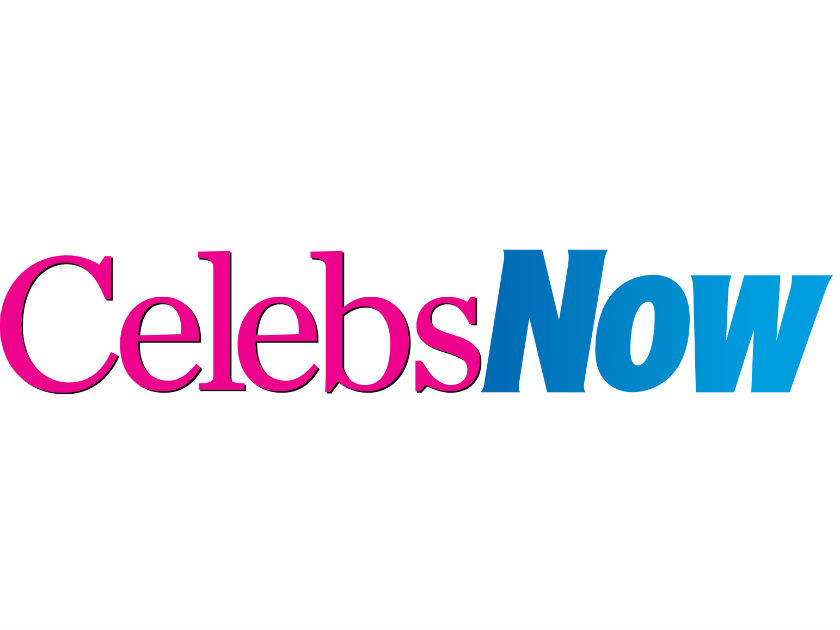 Then – voila, the popcorn process is complete! The final bit of footage shows Harper running her hands through the snack and saying: 'Our popcorn tastes so good.'
Er, save us some please guys?
Victoria's fans thought it was all pretty adorable, with one commenting on Twitter: 'Oh god; Harper has taken over @victoriabeckham 's instagram and it's too cute #popcorn'
Meanwhile another posted: 'Victoria Beckham's Instagram story of Harper making popcorn 2 cute'
Nothing beats a bit of girly time, right ladies?
Victoria didn't leave her boys out of the fun though and also shared a photo of Cruz enjoying a birthday dinner with friends after he turned 12 last week.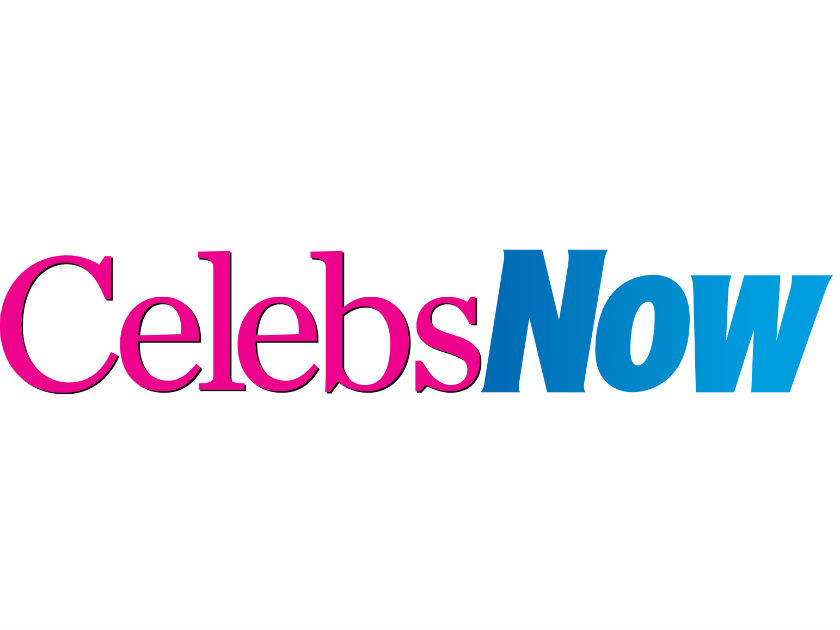 All together now – awww.