Surely the award for shortest Love Island stay goes to her?!
Viewers were told to expect fireworks when it was reported that Malia would be joining Love Island.
However, it seems as if the firework display will only be a one-time show, as she has been REMOVED from the villa, mere hours after her arrival.
More: Malia makes shock admission about Tyga affair: 'I knew he was with Kylie'
Read: All the Latest TV news
An official statement from ITV reported that after an 'altercation', the feisty newcomer had been removed from the swanky house shortly after her arrival on Friday.
According to the press release, Malia and fellow newbie Rachel were treated to a double dinner date with Love Island originals Daniel and Scott.
'New Islander Malia and fellow newcomer Rachel were first introduced on a dinner date out of the villa with Daniel and Scott,' the statement reads. 'After the date, they all returned to the villa for Malia and Rachel to meet the other Islanders.
'During the evening, Malia and Kady had a row, which resulted in Malia leaving the villa for good.'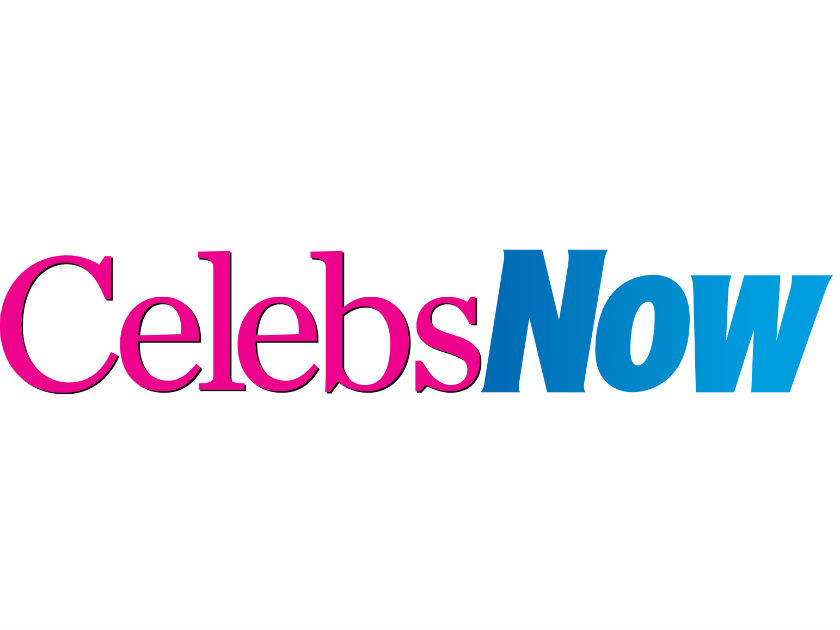 Yikes! Seeing as the row led to her being taken out of the villa, and off the show indefinitely, surely this makes her Love Island stay the shortest in history?
The evicted islander hit headlines on Friday (3rd June) when it was revealed that she'd had a love affair with rapper Tyga during her time as a singer and songwriter. Controversially, she revealed that he propositioned her to rekindle their seven-year fling while he was still with Kylie Jenner.
To see what happens in full, tune in to Love Island on ITV2 at 9.00pm – we know we'll be watching!