With Kylie Jenner and Khloé Kardashian said to be expecting, their BFF Malika opens up about the rumours
Malika Haqq is as good as a Kardashian herself, thanks to her 18-year-long friendship with pal Khloé Kardashian.
And after last week's news that Kylie Jenner, 20, and Travis Scott are five months pregnant with a baby girl, rumour has it that Khloé, 33, is too. And as if that wasn't enough to be getting on with, big sis Kim has said she and husband Kanye West are expecting via a surrogate.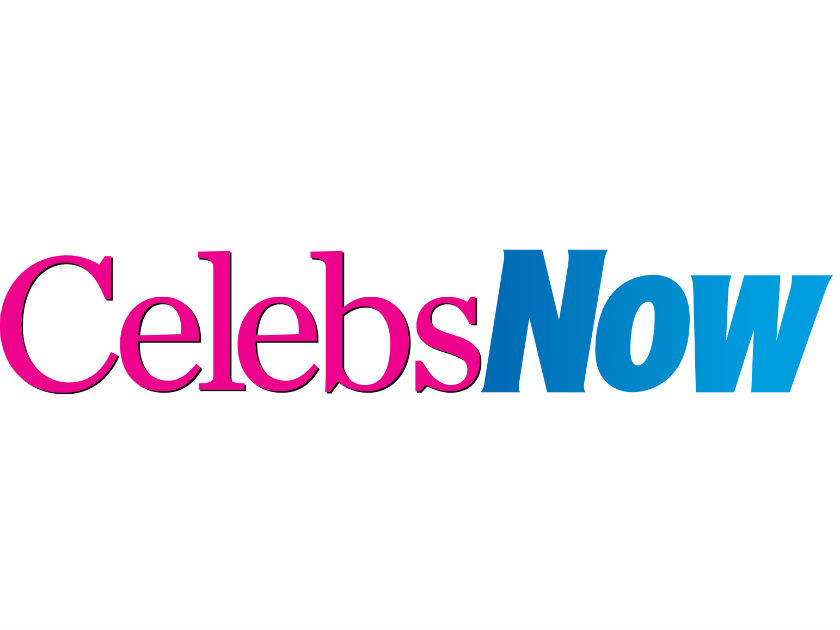 Malika opens up to Now about the famous reality family, saying, 'I think every woman in my life will make a good mummy.'
Kylie hasn't personally confirmed the reports, but Snapchat pictures appeared to show her bump, and a rep for her father claimed Caitlyn was told 'some time ago'.
A few days later, it emerged that Khloé is allegedly around four months pregnant with boyfriend Tristan Thompson.
Keeping Up with the Kardashians producer Jeffrey Jenkins wrote on Instagram, 'Congrats my beautiful Khloé! You will be a great mom!'
But Kim hit back, tweeting, 'People who supposedly work with us "confirming" details they know nothing about! Especially when we haven't even communicated with them.'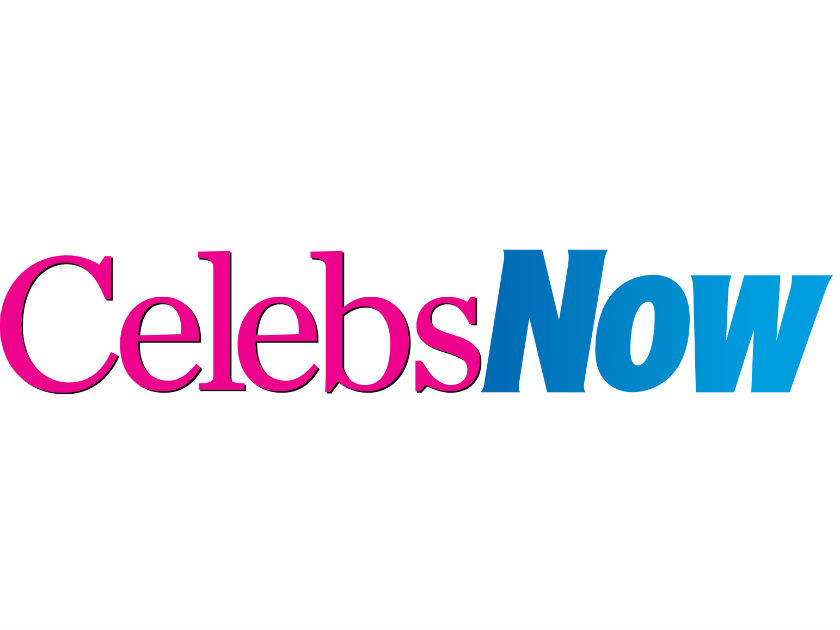 When Now pushed Malika on Khloé's baby news, she was a little coy, saying, 'I don't know what they have or haven't announced, so I'll just leave it.'
But she was forthcoming about Khloé's happiness with Tristan, 26, after her divorce from Lamar Odom, saying, 'I absolutely love Tristan, he's like a brother to me.'
And the Dash Dolls star hinted the couple could be headed for more. 'I think they have the potential to do just about anything,' she told Now. 'They have a solid relationship.'
Asked if Khloé is the happiest she's been, Malika said, 'I can't speak for her, but she's in a good healthy relationship, which I support. It's what you'd want for family and friends.'
Check out Malika's latest fashion edit at prettylittlething.com