An incredibly moving gesture from Love Island's Malin.
In a very candid and admirable move, Love Island's Malin Andersson has cut off all her hair to be donated to the Little Princess Trust- a charity which makes wigs for young children battling with cancer.
Malin, who appeared on the 2016 series of Love Island, has taken to social media to share that she has gone for the chop- in tribute to her mother, who is very sadly currently battling cancer for the third time.
Taking the Twitter to reveal her new 'do, Malin has captioned her snap: 'Done it ain't I.. praying for you mum'.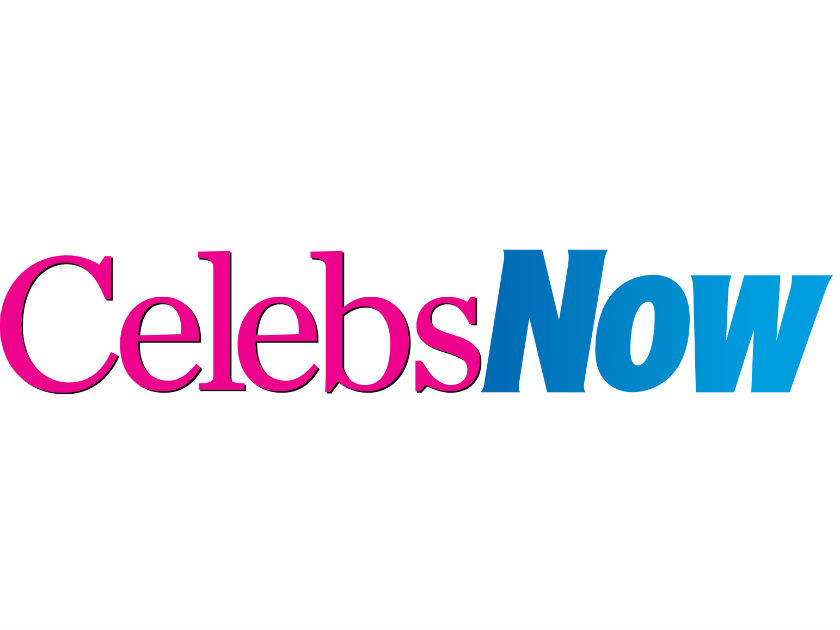 We think you look *incred* Malin.
Following up the snap, Malin then shared a message which very sadly reads: 'For all those asking why. My mum is currently battling cancer for the third time… and it's spread.. I'll be posting some more pics of my hair tomo for you all xx'.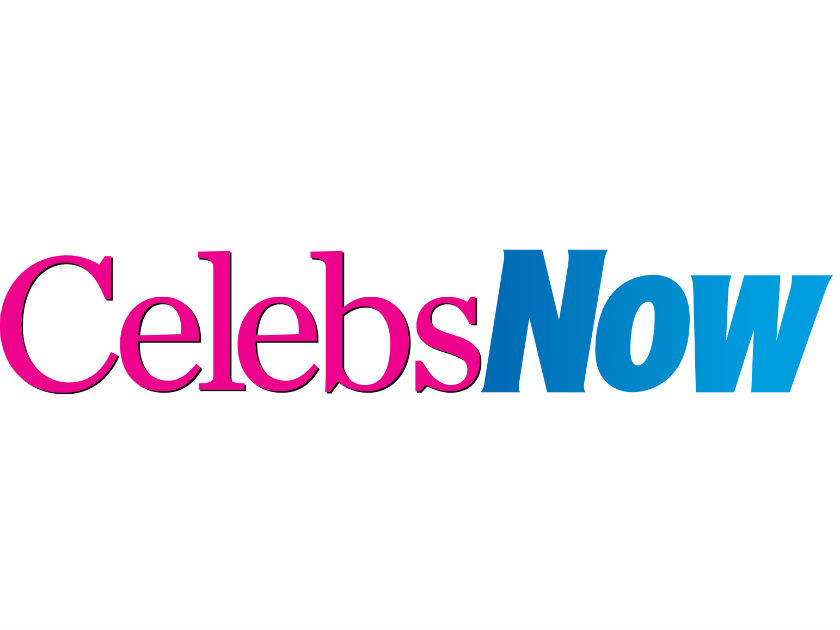 Many Love Island fans have been quick to share their kind thoughts upon hearing of Malin's very moving gesture to her poorly mum.
Replies to the snap read messages such as:  'Aww that's such a lovely thing to do and u look amazing wow' and 'What an incredible thing to do. You really suit it, looks beautiful. Prayers are with your mum'.
Malin been incredibly transparent over her mothers difficult battles with cancer since leaving the Love Island villa in 2016.
In fact, the lovely lady previously revealed that the illness is a heartbreak she is already far too familiar with- having already lost her late father to skin cancer.
See: Love Island feud! Malin Andersson BLOCKS Olivia Buckland on Twitter – as Alex Bowen labels her 'completely irrelevant'
Back in September of last year, Malin ditched alcohol for the duration of the month in order to raise money for Cancer Research. At the time of this, the Love Island lady had revealed her father had passed away to cancer after battling it twice.
Speaking on Snapchat, Malin shared, 'Cancer is close to my heart. My father passed away with skin cancer after battling it twice'.
See: Love Island Malin Andersson's secret heartache: 'I battled an eating disorder for six years'
She then added that, at the time, her mum was also battling the illness for her second time: 'But more recently – my beautiful mum has been diagnosed with breast cancer… she had breast cancer 15 years ago and fought through it and beat it. But now she faces it all again'.
Sadly, it is now understood that her mother is fighting cancer for the third time.
Our kind thoughts and prayers are with Malin and family during this incredibly tricky time.
If you'd like more information on the Little Princess Trust and how you can help, click over *here*.
Alice Perry