Nothing burns quite like a TV cheat
Love Island's Malin Andersson has finally opened up about being betrayed by her Islander beau Terry – and admits she 'doesn't understand'.
The make-up artist romanced with Terry but only 36 hours after she was voted out of the show, he'd moved onto new Islander Emma-Jane, despite claiming he'd leave the show for her.
Talking to The Sun Online, she admitted her confusion: 'It's almost like he said all that without knowing I would be watching it. It was so hard to see.
'I know what we had in that villa and I'm just shocked how he has suddenly changed in there. I know how things are edited but it does just seem he has moved on straight away.
'I spent all my time with him. He'd follow me around. We got to know each other so intensely and so quickly. His feelings for me were so genuine and vice versa. I just don't understand how he can go from having that to going straight for Emma as soon as I left.'
READ THE LATEST CELEBRITY NEWS
Terry pledged to leave the show if Malin got voted out, but when she eventually was – after a five hour chat with producers – he stayed in the villa. However, Malin claims he told her to 'wait for him'.
But now, things have changed: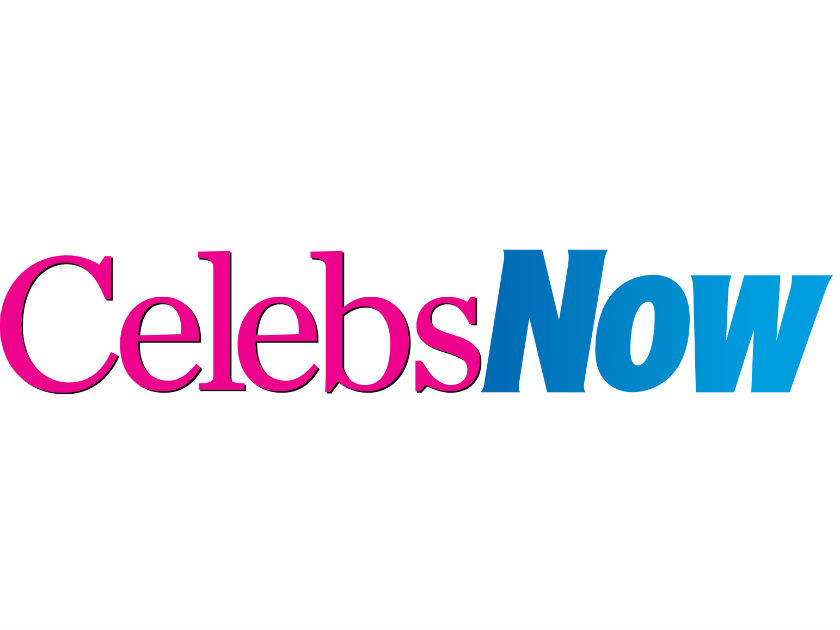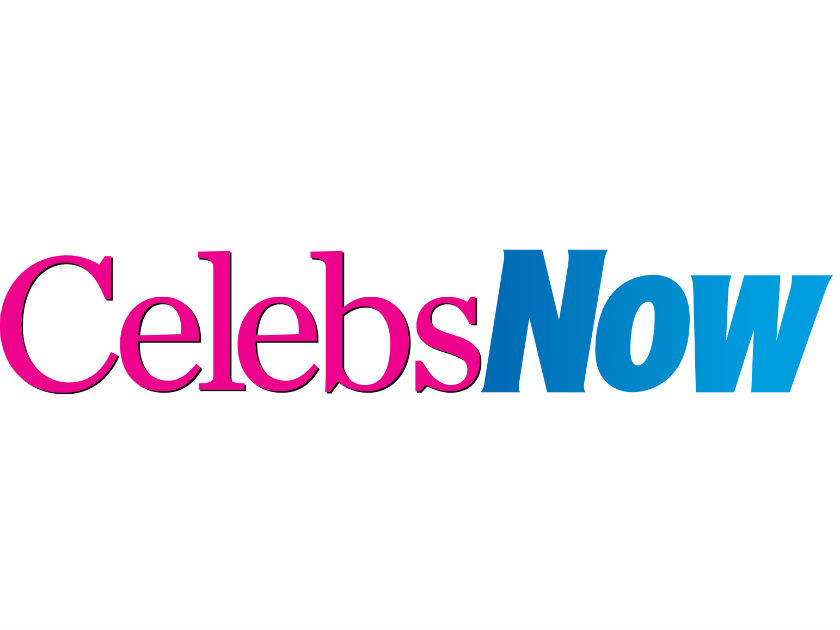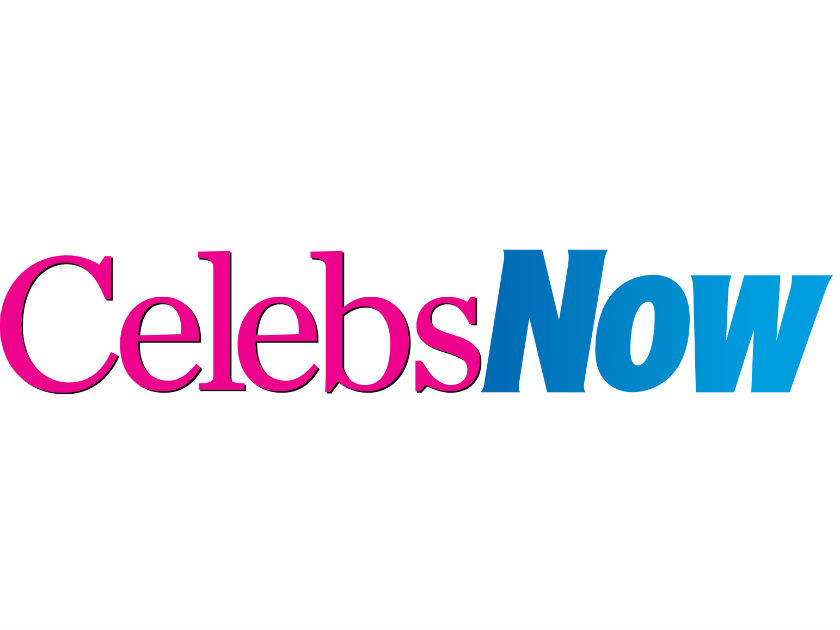 Things changed pretty rapidly for Terry too. As soon as he returned from his date with Emma-Jane, he claimed: 'I went to bed that night and in my head I was like "When I wake up, I've got to break up with her. I don't know how I'm going to do it, but I can't go on like this – it is killing me".
'All I want to do is be happy with someone and move forward. I don't want to keep moving back into our past.'
MORE: Everything you need to know about Tom Powell's ex Emma-Jane Woodham!
Malin spoke out on Twitter after seeing the events unfold on Monday night: 'So I'm single… I'll let you all know how I feel tomorrow and my version on things. Heads gonna explode.'
Before adding a bit of Adele: 'Send my love to your new lover… Treat her better'
And finally, she has a bit of famous support as well: from former Geordie Shore star Charlotte Crosby, who said: 'I think I've went off terry'
So, it's not all bad in the end.
@TomCapon