Is this the most a-list Instagram feed ever?
Socialite PARIS HILTON loves nothing more than taking to Instagram to give a happy birthday shout out to all her celebrity friends!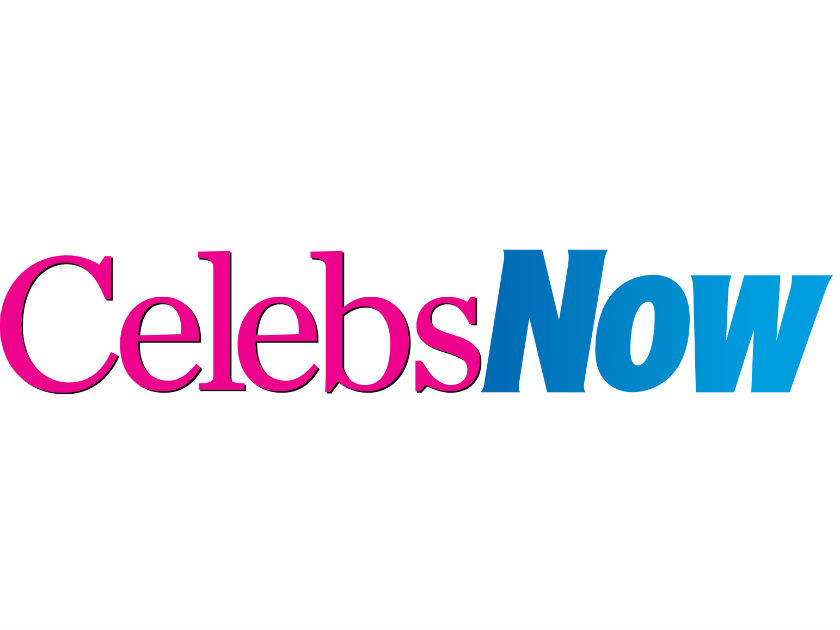 The 36-year old heiress to the Hilton hotel empire has her family connections to thank for introducing her to the a-list set. We of course love Paris from her role in the TV series 'The Simple Life' with Nicole Ritchie, we could not get enough of the duo's insane antics across America – it's no wonder everyone wants to be friends with Paris.
OMG! ARE THESE THE WORST DRESSED MEMBERS OF MADE IN CHELSEA?!
And she is literally friends with everyone… the latest star to adorn her feed is none other than Playboy legend, Hugh Hefner. Posting for his 91st birthday, Paris shared this throwback snap of them together with the caption, 'Happy Birthday @HughHefner! So many fun incredible memories with you! You are a #Legend! I love you. Sending you so much love and happiness on your special day!'
And just a few days before that, she posted a photo of herself, her sister Nicky and Pharrel Williams… we didn't even know they were mates?!
But what want to know is how does she remember all these birthdays and how does she find the photos? Does she have a folder on her phone called, 'me and celebs' maybe? Or does she have an assistant to filter through photos and find them all for her? Whatever she does, we can't stop looking at them! Check out more throwback photos of Paris Hilton and her celeb mates here…