The child actress revealed her sexuality on Twitter
The star of hit movie Matilda has just come out as 'bi/queer' in the wake of the Orlando tragedy.
Former child star Mara Wilson, who also appeared as one of the kids in Mrs Doubtfire, admitted that though she identified as 'mostly straight' for years, she's now a lot more comfortable with the 'bi/queer label lately.'
While discussing the tragic mass murders that occurred at gay nightclub Pulse in Florida, the star shared a photo of herself during her first visit at a gay club.
She wrote: 'Me at a gay club when I was eighteen. I feel embarrassed looking at it now…
'Being a "straight girl" where I clearly didn't belong, but I will say, I felt so welcomed there.
READ THE LATEST CELEBRITY NEWS
'But the LGBTQ community has always felt like home, especially a few years later when I, uh, learned something about myself.'
She later clarified that while she identified as mostly straight, Mara soon realised that it didn't quite sum up how she felt.
Talking to a fan, she wrote: 'I said I *used* to identify as mostly straight. I've embraced the Bi/Queer label lately.'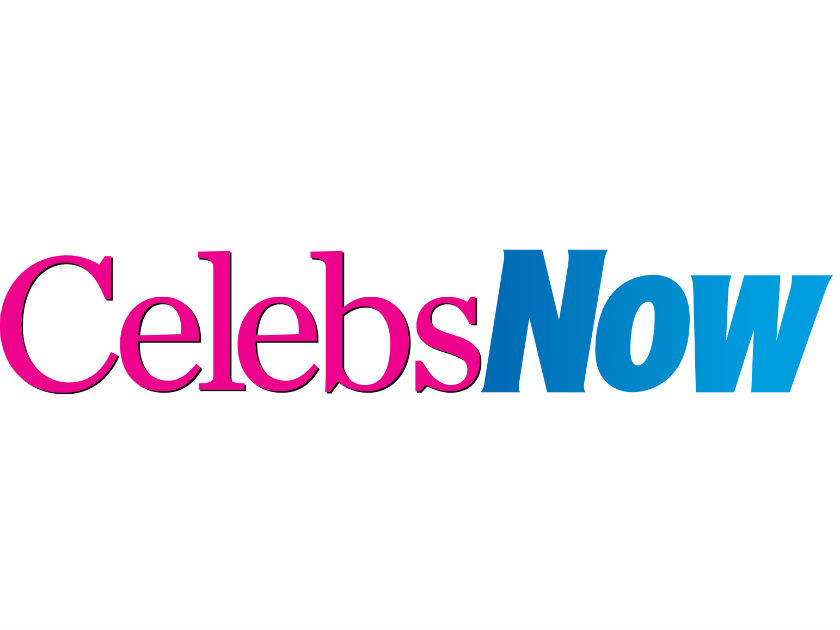 The actress-turned-writer did admit that she was going to keep her relationships 'to herself' still.
MORE: Whatever happened to… the Matilda cast!
Mara Wilson joins the long list of celebrities feeling comfortable enough to come out this year, including Geordie Shore's Marnie Simpson and even Katie Hopkins admitted to swaying that way in an interview.
It's good to see people feeling brave enough to do this despite the awful – and frightening – tragedy which occurred in America.
@TomCapon