Ex-EastEnder's partner flies out to Australia to confront them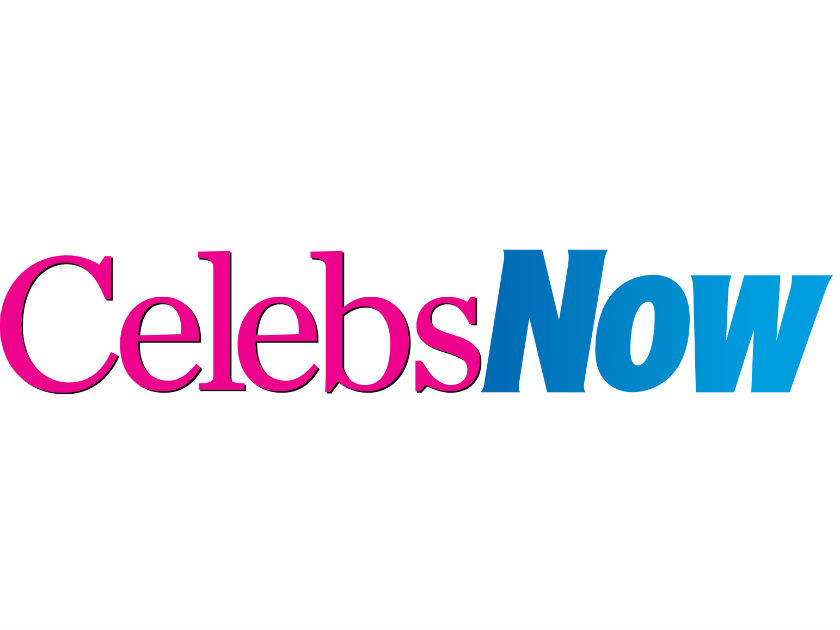 Sarah Matravers is so furious about boyfriend Marc Bannerman's outrageous flirting with Cerys Mathews on I'm A Celeb, she's flying out to Australia.

The seething 33-year-old wants to have it out with Cerys 36 – who last night snuggled up with Marc, 34, in a hammock – and has branded her a home-wrecker.

'I want to march into the jungle, haul her out and say, "He's mine, get off,"' she fumes.

'What the hell does Cerys think she's doing? She's going all out to flirt with Marc and she knows he has a girlfriend.

'It isn't Marc the love-rat, it's Cerys the home-wrecker.'

And Sarah – who's jetting off to the jungle today – says if anything does happen between the pair, she'll waste no time in throwing him out.

'The first hint of a snog and that's it,' she tells the Sunday Mirror

'I'll fly home alone, change the locks, cut up his clothes, throw all his stuff out and never speak to him again. I have my dignity.'

Marc insists he and Cerys are just mates.


SEE PICS of Marc Bannerman and Cerys Mathews cuddling up in the hammock>>
Alison Adey