Cringe alert!
As we get ready to say hello to the another series of the best reality show there's ever been (that's Love Island by the way), last year's couple Gabby Allen and Marcel Somerville are still picking up the pieces after their dramatic split.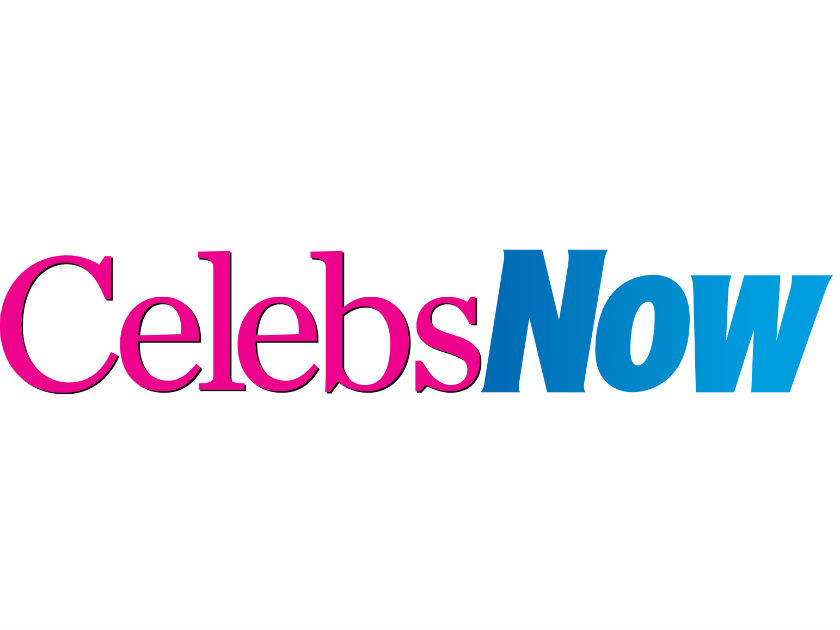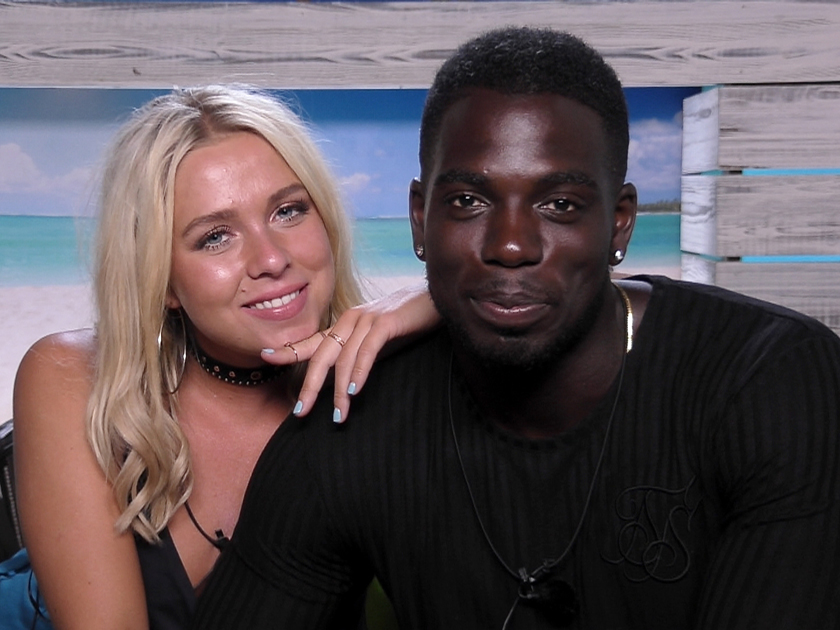 Yup, unfortunately the duo we all thought would last broke up after Marcel cheated on her while they were on a romantic holiday together. Oh Marcel.
But before they called it quits in April, the couple filmed an episode of Your Face Or Mine, and get ready to feel very uncomfortable because it airs on Wednesday…
Now, if you've not managed to catch the Comedy Central series, it involved couples having to decide whether their other halves are better looking than some surprise guests. And by surprise guests we mean exes and family members… AWKS!
More: 'Marcel Somerville is disappointing on so many levels': Nadia Essex lets rip on Gabby Allen cheat scandal
So, who did hosts Jimmy Carr and Katherine Ryan bring on to embarrass the Love Island pair? Only their former co-star Shannen McGrath – y'know that one Marcel kissed during a Boys vs Girls game.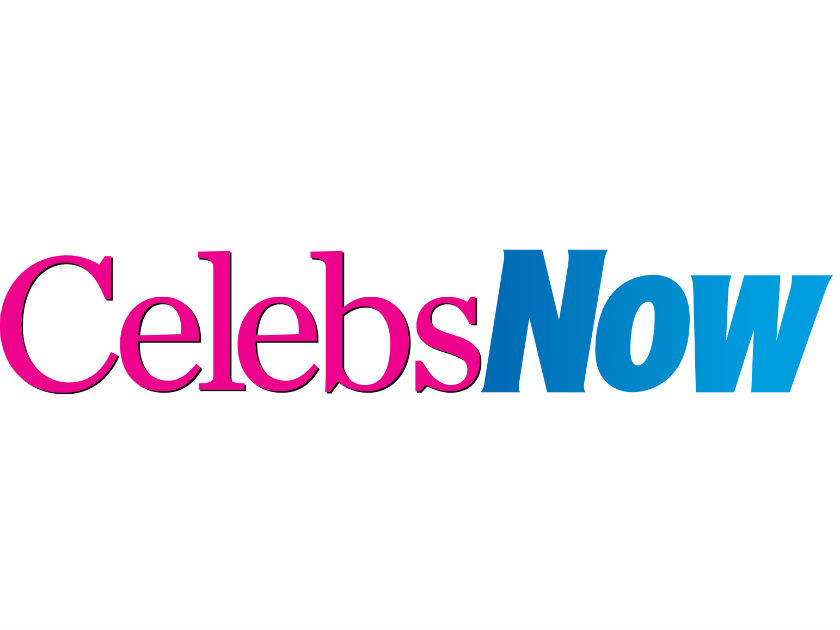 When the question was posed to them by Jimmy, Marcel quickly picked then-girlfriend Gabby over Shannen.
'You're both pretty girls but I would say you're (Gabby) better looking', the former Blazin' Squad star said.
But that didn't stop fitness instructor Gabs from bringing up her BF's snog, as she said: 'No I think Shannen definitely. Are you joking, when I met her I said "fair play", I would have kissed her as well!'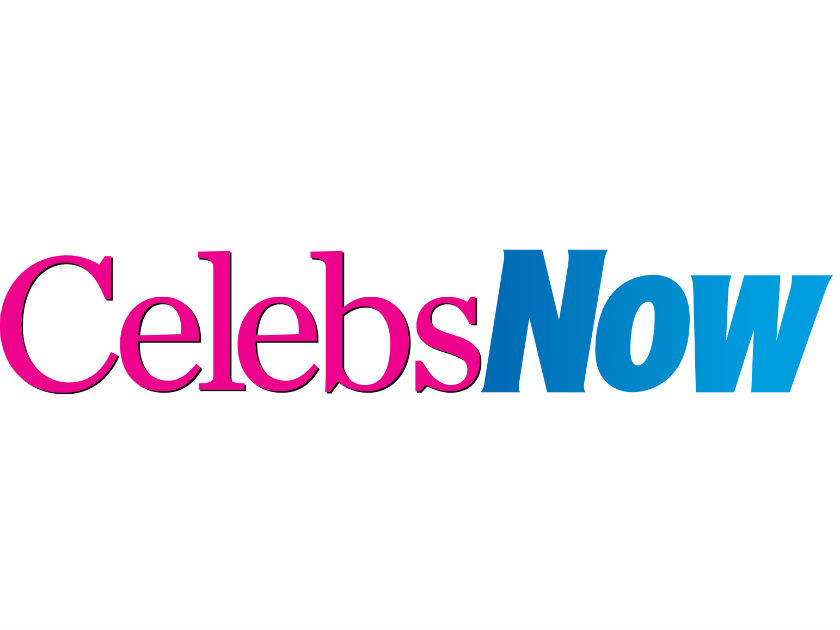 But things got even more awkward when Gabby's (VERY hot) personal trainer Jermaine turned up on the show as well.
As Jimmy joked that Gabby 'leapt out of her seat' to greet him, the LI lady hit back: 'What was I meant to do sit here and pretend I don't like him? That would also get people talking.'
The cheeky 8 Out of 10 Cats host then added: 'Very defensive reaction. The sort of reaction I'd have if something was going on.'
He later went on to ask if Jermaine had ever seen Gabby do the splits, which ended in a lot of red faces and embarrassed side eye. Check out the uncomfortable clip below.
This comes after shock reports that 32-year-old Marcel had slept with another woman on holiday while Gabby was asleep in their hotel.
Marcel then released a statement 'fessing up. His rep said: 'Sadly the rumours are true, Gabby and Marcel have split up. Marcel can't really defend his actions as he knows he did wrong and will regret it forever.'
Your Face Or Mine airs on Wednesdays at 8pm on Comedy Central UK.