We've all been hooked on ITV's gripping show Marcella but some people aren't very happy with Anna Friel
Hands up if your favourite thing to do at the mo is go home on a Monday night, put on your PJs and watch Marcella.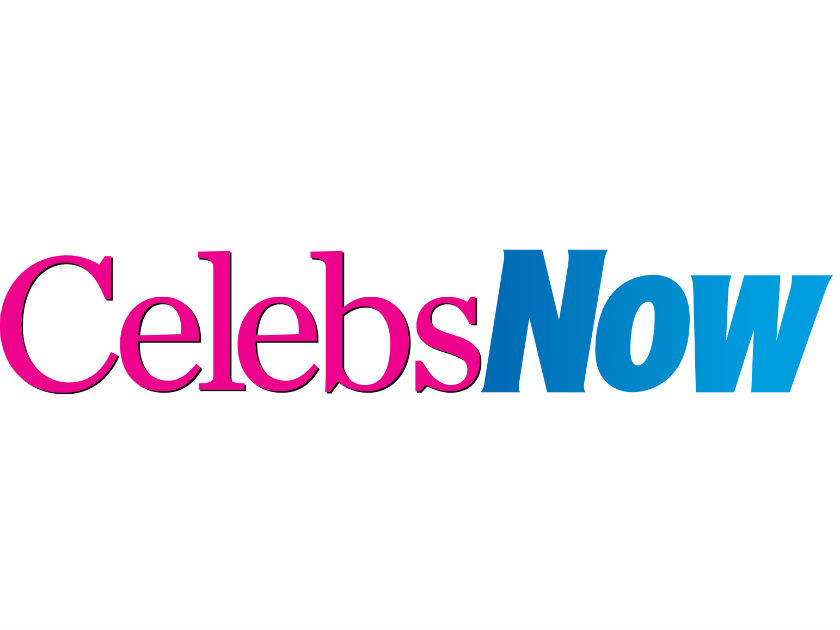 Yup, us too.
Anna Friel's ITV thriller has left us terrified, confused and hanging on the edge of our sofa for the past few weeks, but while Anna's performance has been uh-mazing, some viewers have been left deeply upset by the 39-year-old's character.
Why? Well, it has nothing to do with the fact we though she was a murderer at one point but it is, in fact, about her fashion choices.
Namely this coat: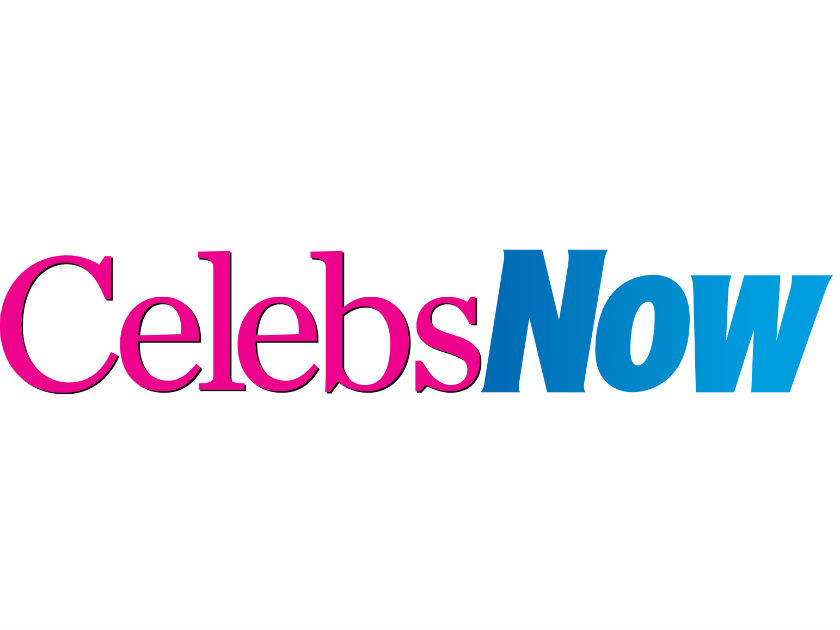 Ever since Anna's oh-so-confused character Marcella stepped out in this £535 parka she has divided opinions all over the UK.
While some are loving the wintery cover-up, others have used it as an excuse to troll Anna because it is using animal fur.
Warning, some of the images used in these tweets are a little gory, so beware! Anna has received things like:
https://twitter.com/Eilish123/status/730023035764412416
https://twitter.com/1VeganGirl/status/730015291565088770
Pretty horrific, right?
FIND OUT WHAT HAPPENED WHEN NATALIE CASSIDY TOOK DOWN THE CHASER!
But while the criticism of her wardrobe may have gone down badly, on the plus side, fans have been loving Anna's performance.
So what do you think about it all? Should Anna really be getting all the hate when it was the costume department's choice? Or is this totally wrong?
Tweet us your thoughts @celebsnow.