Desperate Housewives star says she was scared of having twins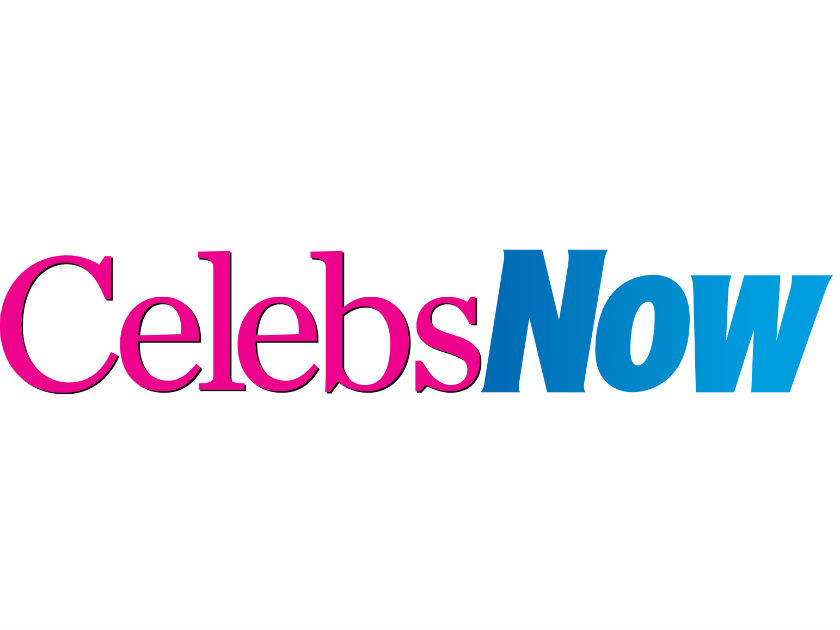 Marcia Cross has revealed that she was petrified of becoming a mum in her 40s.

The Desperate Housewives actress, 45, gave birth to twin daughters Eden and Savannah last February – and says she was scared about how she'd cope.

'I was terrified,' she admits. 'As a mother, being outnumbered is scary.'

Marcia says her biological clock meant she cancelled her honeymoon to stockbroker Tom Mahoney, 50, to concentrate on having a family.

'We decided to skip our honeymoon and try in vitro after the wedding. I'd already been through infertility treatments,' she tells Health Magazine.

'It's very, very difficult to get pregnant in your 40s. It's costly and tough on your body and your relationship.'

But Marcia says having her two girls is 'amazing'. 'I'd go through it all again,' she says.

Gemma Stephenson