Wife Mati 'furious' about his relationship with Martine McCutcheon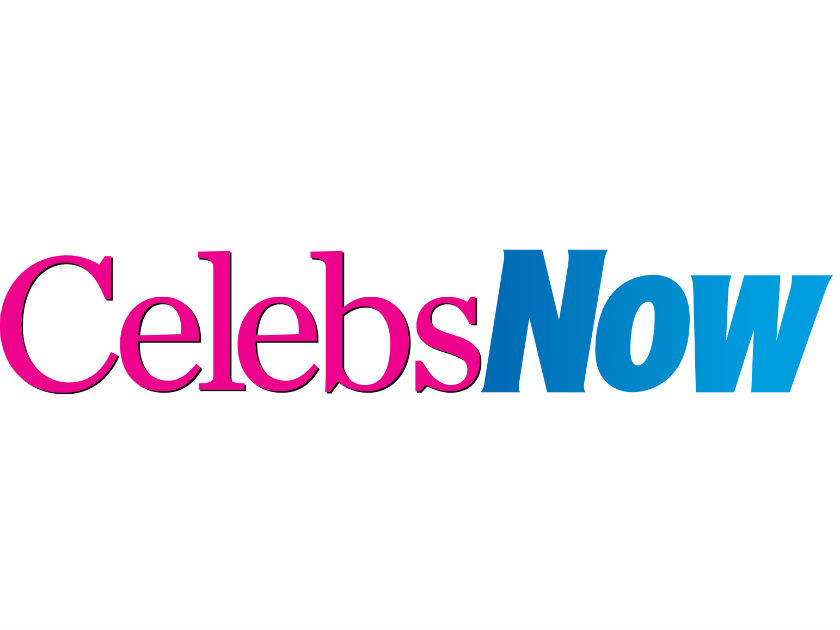 Celebrity restaurateur Marco Pierre White's marriage is said to be on the rocks because of his friendship with Martine McCutcheon.

The 44-year-old Michelin-starred chef's relationship with third wife Mati Conjero is 'in turmoil' because of his closeness to the ex-EastEnders actress. The Mail On Sunday reported that Mati refers to Martine, 30 – who has known Marco for over seven years – as 'that brunette.'

Staff at Marco's new London restaurant, Luciano in St James's, say the chef and the Love Actually star have recently enjoyed a number of dinners together. Mati has reportedly taken their three children abroad for six weeks to consider her future.

The couple, who have been together for 13 years but married only in 2000, have had a turbulent relationship. Last year Marco spent 14 hours in a cell after Mati called police to their home following a domestic incident.

Martine says: 'Marco and I are friends, yes, but I wouldn't want to comment on his relationship with his wife.'

Marco's previous marriages to model Lisa Butcher in 1988 and Alex McCarthy in 1992 both ended in divorce.