His wife wants half his money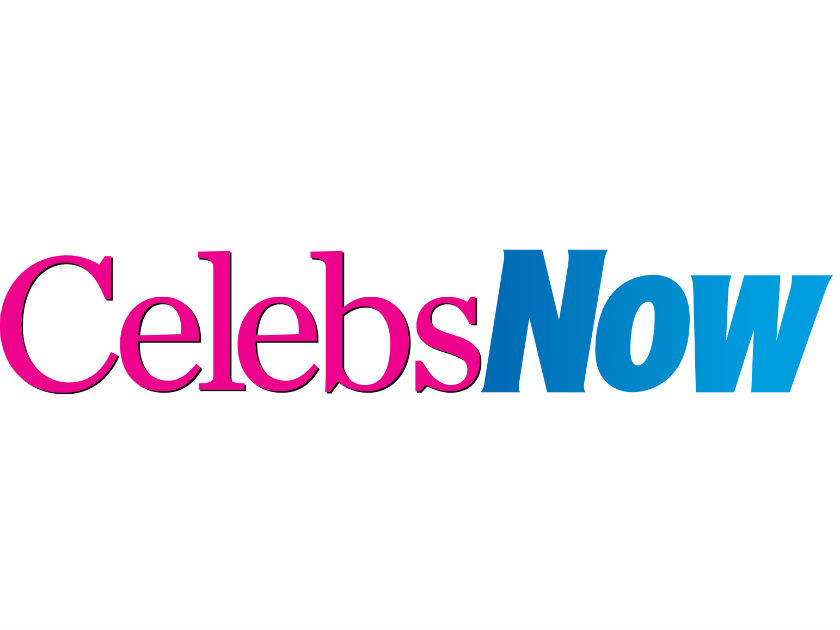 Hell's Kitchen star Marco Pierre White could be set to lose £20million in the divorce from 3rd wife Mati.

The TV chef's estranged missus is reportedly demanding half of his £40million fortune.

'She's going for it. It's looking like it's going to be expensive for Marco. No wonder he's doing the show,' a source tells the Daily Mail.

Mati, 42, is said to be a very fiery woman.

In his book White Slave, Marco, 45, recalls her throwing a lamp at him during a row about another woman he had coffee with.

The couple have been together for 15 years and married for seven of them.

They have three children, Mirabelle, six, Marco, 12, and Luciano, 13.




Suzannah Ramsdale