TV chef dropped 35lb sweating it out over the ovens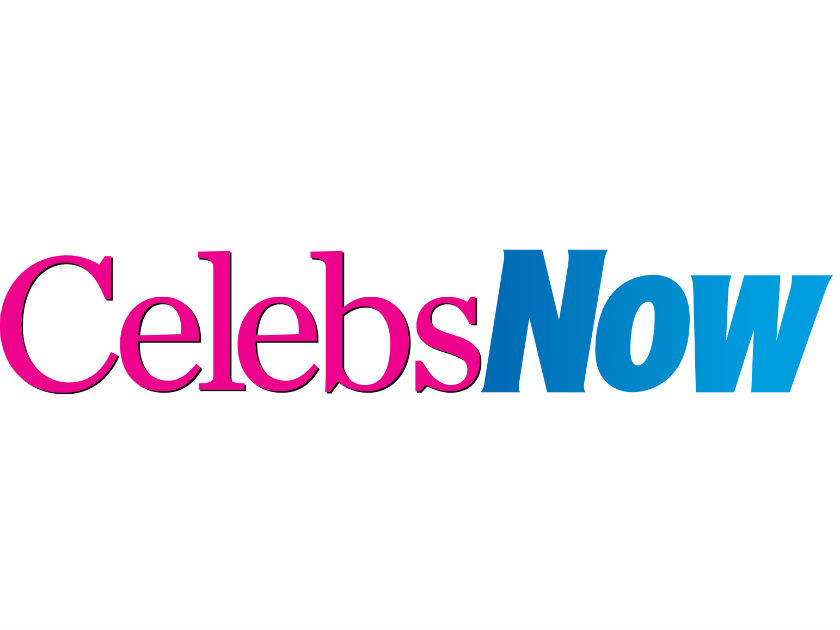 When Marco Pierre White agreed to follow Gordon Ramsay into Hell's Kitchen, he knew it would be a tough job.

It's years since he's rattled pots and pans – but filming the series proved a great way to slim down.

'I felt the tiredness, but I didn't let it get to me,' he explains. 'I've lost 2½st, which is great. I never get hungry when I'm around food all the time.'

Marco, 45, tipped Adele Silva to win and was impressed by her hard work.

'I think the girls concentrated more,' he says. 'I think they have a better palate than boys, too, because their sense of smell is more acute.

'Lee Ryan could have won the show. He had the determination, but he didn't have the discipline. Sadly he's just an attention-seeker.'

See the full interview with Marco by Karen Dunn in Now magazine – out now!