A new low?
Marco Pierre White Jr has appeared to dump his fiancé from inside the Big Borther house.
Following in the on-screen dumping shoes of Celebrity Big Brother star Stephanie Davis, the tattooed model admitted he 'wants to be free' until he finds the right person. Good news for Kim Melville-Smith, who is engaged to, then.
The star has been very intimate with housemate Laura Carter since his arrival in the house, with a steamy moment between the two even provoking 252 complaints from Ofcom. Yikes.
But now that she's left the house, it looks like he's using DJ housemate Emma to find the next person.
He told her: 'Until I find the right person, I just want to be free.
'I just want a bird. Got any cool friends that I would be perfect for?'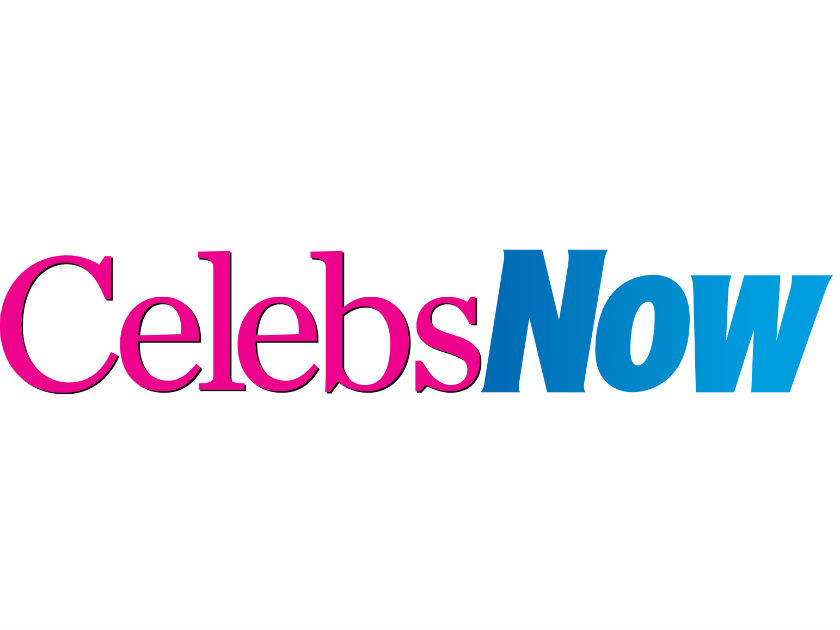 READ THE LATEST CELEBRITY NEWS
Marco previously claimed he was in an open relationship with his fiancé, though she refuted it on Twitter after witnessing the scenes with Laura. So Marco, smart chap that he is, probably realised what he had done and was already trying to cover his tracks.
What a great guy.
It didn't stop there though – he even tried hitting on Emma while asking her to set him up with her friends, by calling her 'cute'.
MORE: Ofcom forced to take action against Big Brother because of Marco Pierre White Jr and Hughie Maughan's EXPLOSIVE episode!
When your own dad is taking steps to disassociate himself from your behaviour, maybe it's time to sort your entire life out. Just a thought.
@TomCapon