Not the best week at all...
It's not been the best week for Marco Pierre White Jr: first he gets booted off of Big Brother, then he calls off his engagement to Kim Melville-Smith because he slept with Laura Carter in the house, and now he's facing trial for allegedly driving while under the influence of cocaine.
And now it's been reported that he was an HOUR late to court – because he forget his wallet.
The 21-year-old son of celebrity chef Marco Pierre White was pulled over by police in Hammersmith, West London, where he was then said to have tested positive for the drug on April 20.
The reports detailing the charges claim that he had more than 200 microgrammes of cocaine in his blood as he sat behind the wheel of a BMW X5. He is yet to submit a plea.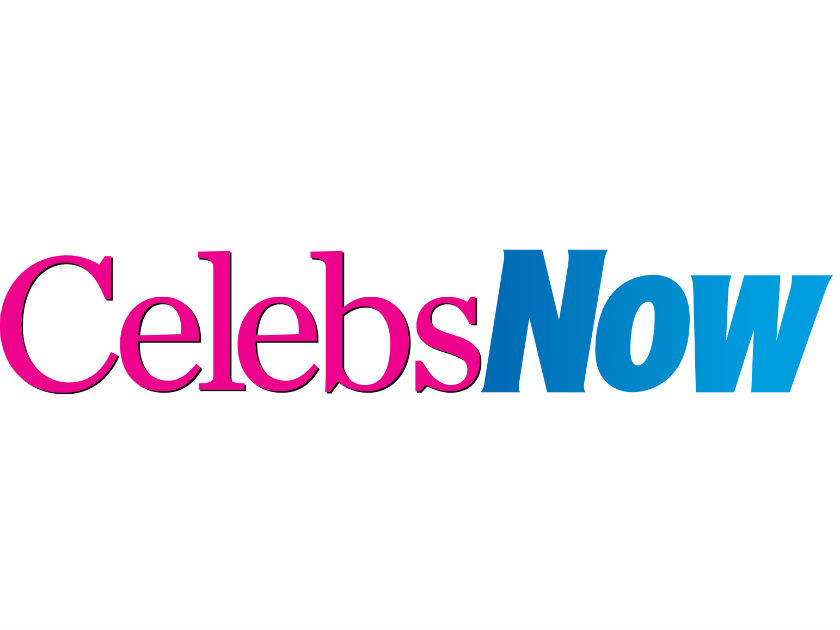 READ THE LATEST CELEBRITY NEWS
Marco faced controversy in this series of Big Brother after scenes showing him perform an explicit sexual act on fellow housemate Laura Carter drew more than 600 complaints to Ofcom.
This was all despite the fact that he was engaged to fashion designer Kim Melville-Smith.
Ofcom has now confirmed that it will be looking into the episode after the massive outrage from the scenes.
MORE: Will Big Brother star Laura Carter's sex tape with a Premier League footballer be leaked?
A spokesperson said: 'We're investigating whether sexual scenes in this episode of Big Brother exceeded generally accepted standards for its time of broadcast.'
These outrageous antics then led to Marco Pierre White Jr being the first housemate evicted from the house.
@TomCapon