He made the revelation during an interview on This Morning
In news that will come as a shock to no-one, Marco Pierre White Jr has confirmed that his engagement to Kim Melville-Smith is off, admitting: 'Maybe I did push it too far.'
The tattooed lothario made the revelation during an interview on Monday's This Morning following his eviction from the Big Brother house on Friday night.
MORE: Marco Pierre White Jr's fiancé finally breaks her silence after being 'DUMPED' on Big Brother!
Chatting with Holly Willoughby and Phillip Schofield about his antics in the house – which included getting naked with fellow housemate Laura Carter, despite being engaged to long-term girlfriend Kim in the real, non-Big Brother world – Marco said: 'I have to say maybe I did push it too far and I take full blame.
'I'm in contact with her [Kim] at the moment, I spoke to her just now and I think we've decided to see how it goes over the next couple of weeks and just be friends at the moment.'
Anyone else reminded of another famous couple by this whole thing?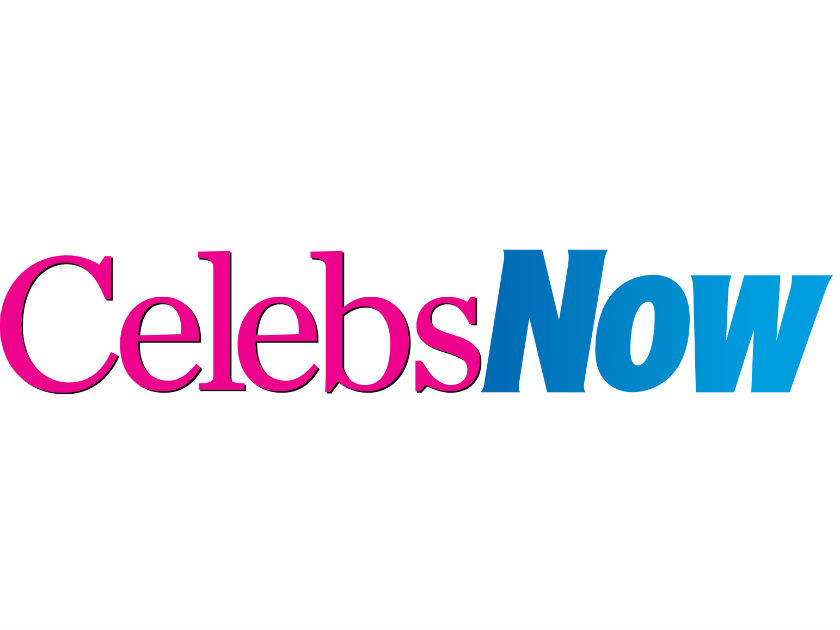 During his time in the house, Marco claimed to have been given a 'hall pass' by Kim that granted him permission to play tonsil tennis with anyone who took his fancy in the house.
Quizzed about the hall pass situation, Marco sheepishly explained: 'We spoke about it before, I said 'If it happens it happens' and she said, 'Look I'll give you a hall pass, instead of you cheating, I'll accept that if anything does happen it'll be OK'.
'I mean we spoke about it and she knew the situation, she said: 'It's fine, I'm not going to be mad, I'm not going to be angry."
Pushed further by Holly, who pointed out that he did appear to be worried after getting it on with Laura, Marco said: 'Kim is a great person. I don't regret what I did, I think I shouldn't have done what I did to be fair.
'I don't regret anything to do with Laura, she's a great person as well.
'But I do feel guilty, I feel bad.'