The former TOWIE star has opened up about her procedure
Maria Fowler has been forced to defend herself and she and boyfriend Kelvin Batey underwent MATCHING hair transplants.
The ex-TOWIE star revealed to her Instagram fans on Monday that the couple underwent the procedure together over the weekend and they're both already pleased with the results.
'So we went on an adventure this weekend, we went up to @kslhairltd in Glasgow and got matching Hair Transplants!' Maria, 31, captioned a photo of her and Kelvin following the visit.
'We're so excited to see the finished results 💆🏻 KSL were so professional from start to finish and highly recommend them.
'Not interested in negative comments because it's a massive positive for us and we are already over the moon with the results!!! #CouplesThatTransplant #hairrestoration #HairTransplant #KslHair'
In the photo Maria and Kelvin, 36, are seen smiling as they show off the beginnings of their new hairlines.
Whilst the couple – who are parents to 11-month-old daughter Evie – are happy with what they've had done and many fans have supported them, some internet users have criticised them over it.
'Omg!! I have seen it all now!! They will do anything to stay in the news this is horrific,' one comment reads, whilst another says: 'Oh for gods sake What next ? matching Hollywood waxing!!!!!!'
Maria has now hit back at some of the critics though and responded to a Tweet reading 'This is a new low!' with the remark: 'For the hairline yes'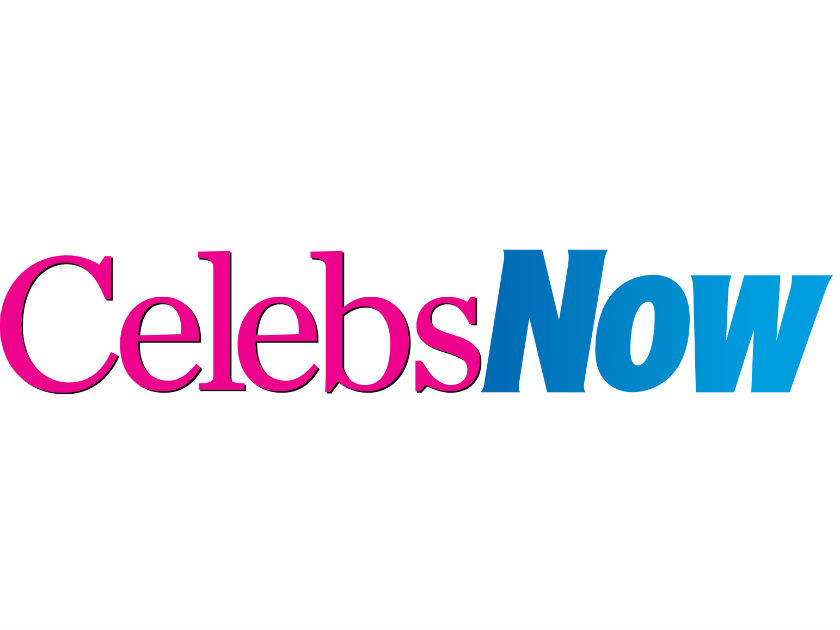 She also had an honest answer for a Twitter user who'd written: 'What am I reading! Cringe!!!'
'Cringe??' Maria fired back. 'What's cringe about that.. we're owning the fact we've had it done. No embarrasment here'
Meanwhile former BMX star Kelvin also told a Twitter critic: 'We aren't embarrassed by the procedure or publicity. I'm glad I've had it done and got nothing to hide. Good luck to you'
Lots of fans have since showed their support to Maria and Kelvin, with one commenting: 'Good for you!! People who are negative have the issues! If your happy then what else matters!'
The couple aren't the first stars to openly discuss having a hair transplant – others to have it done include Calum Best, Jake Quickenden and Wayne Rooney.