Want to date the world's biggest diva? Good luck with that…
Mariah Carey is a traditional girl when it comes to sex before marriage. Her ex-husband Nick Cannon revealed in 2014 that she made him wait until their wedding night.
And sources close to the singer shot down reports she'd been unfaithful to ex-fiancé James Packer, insisting the pair hadn't even consummated their romance.
MORE: Did you spot THIS in the Mariah and Beyonce selfie?
Aside from no sex before marriage, sources revealed Mariah insisted on separate beds with former fiancé James Packer and refused to indulge in any physical activity other than kissing. No midnight cuddles from Mariah!
After making her men wait for the action, pals say twice-married Mariah enforces a strict schedule on her husbands. Sources close to the star say she only has sex on Mondays and she has to undergo full hair and make-up before getting down to business.
Ex-husband Nick revealed in August that the pair listened to Mariah's own music during sex, choosing her 1993 smash hit Hero as their song of choice.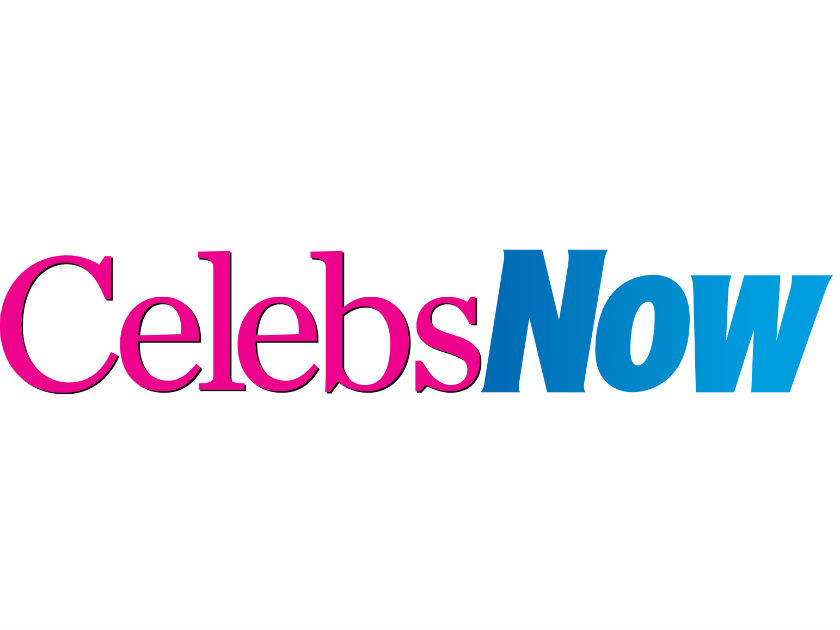 He said: '[Mariah] didn't like the fact that I told the world we had sex to her music, but it was true. Can you imagine having sex with Mariah Carey while Mariah Carey is playing in the background? That is a dream come true.' If you say so, Nick…
Mariah likes her men to keep her favourite bottle of champagne on ice at all times, should the desire for a glass of bubbly strike. She also likes them to hand-feed her grapes as she thinks it's the ultimate romantic gesture.
And she insists no one smoke in her presence to protect her skin and voice. Sources say she forced ex-fiancé James to buy her 24 humidifiers to keep her 'skin supple and her nasal passages moist'. Well, he is a billionaire so he's got the money…