Pop's biggest diva and the Australian billionaire have called it quits
After a whirlwind romance of luxury yachts and a £8 million pound engagement ring Mariah Carey and Australian billionaire and casino mogul James Packer have called it quits.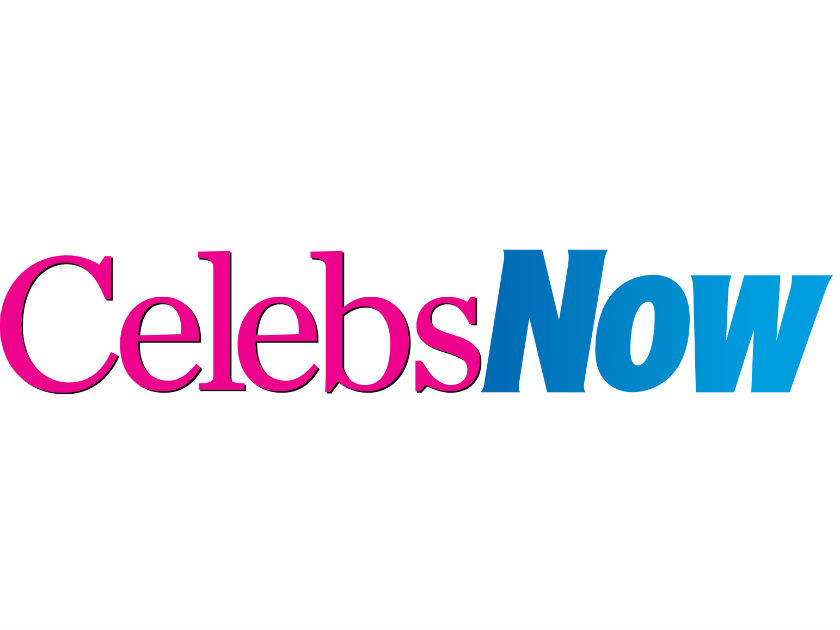 Australian reports claim that the couple's engagement is off after the Aussie allegedly decided to end their relationship 'over her new reality TV show and extravagant spending'.
AWKS!
Insiders claim that James – despite being sick of her racking up the bills – is allegedly allowing the singer to keep the MEGA engagement ring. But wasn't happy with Mariah's latest business endeavour.
'James had huge reservations about her new reality TV show and the fact that she was willing to expose their lives to the world,' a source told Woman's Day.
Her eight episode docu-series is set to premiere on Dec. 4, detailing her behind-the-scenes life in addition to her lavish outings. James is also reportedly set to appear on the show!
But what we find a little more fascinating is that Mariah seems to be just as close to ex husband Nick Cannon since ending her romance.
Her and Nick – who were married for six years – called it quits back in 2014 but have remained close because of their twins Moroccan and Monroe.
Just two days ago Mariah posted this cute pic of her family on Instagram…
Blimey, how smokin' hot does Mariah look?!
Speaking about her divorce in the past Mariah said: 'I never thought I would have babies with someone and then get divorced. Like, "Oh, great job. Repeat your past."'
But it seems the pair are still incredibly close.
As for her and James, well we'll have to wait and see.
The pair got engaged in January after they went public with their romance while on holiday together on the Italian island of Capri in June 2015.
But according to reports the pair actually began dating after meeting at a movie premiere in Aspen in 2014, shortly after her split with Nick.