Singer is in denial that she's 40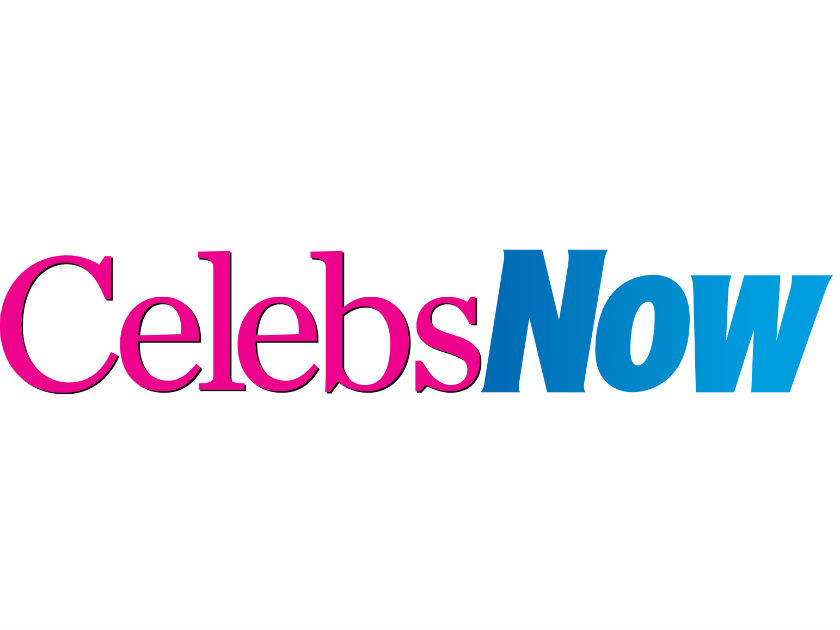 Mariah Carey will never own up to her real age.
The singer turned 40 in March, but she's not ready to slow down.
'Read my bio again. We can't allow these lies to spread,' Mariah told reporters while promoting new movie Push at the Cannes Film Festival.
'Don't say the F word around me. It's just a number but I don't see why women should have to conform to what is expected of a 40-year-old – whatever that is.'
Mariah is married to rapper Nick Cannon, 28.