But she says hitting rock bottom was a breakthrough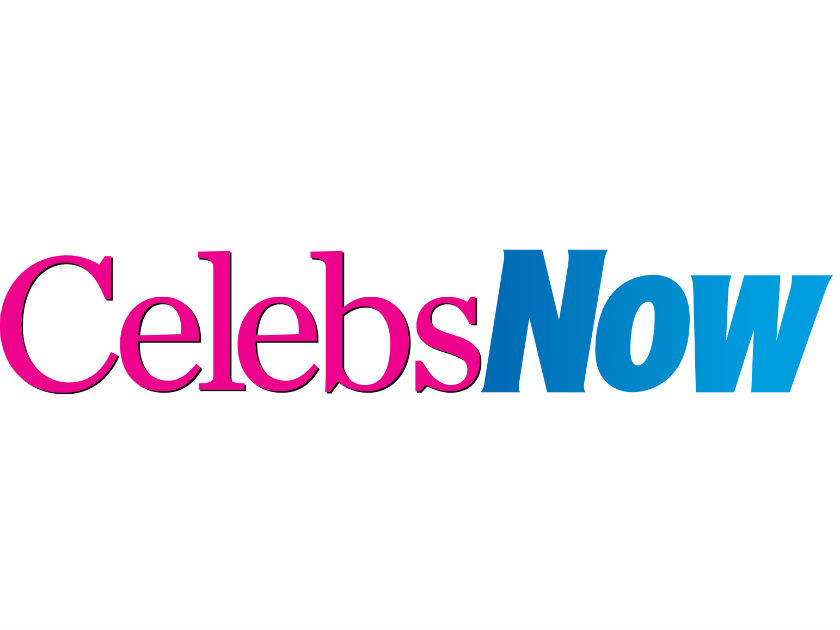 Mariah Carey has spoken out about her nervous breakdown in 2001 – and admitted she needed to go through the difficult time.
The singer, 37, says she needed to hit her lowest ebb to reassess her life.
'I'm far from perfect,' Mariah tells American mag Interview. 'I'm still learning. I overworked myself and I paid the price.
'I consider the breakdown a breakthrough. I needed to hit rock bottom. I needed to understand the cost of pushing so hard; fighting so hard against the system.
'But was I out of control at that moment? Yes.'