Singer will grace cover of March issue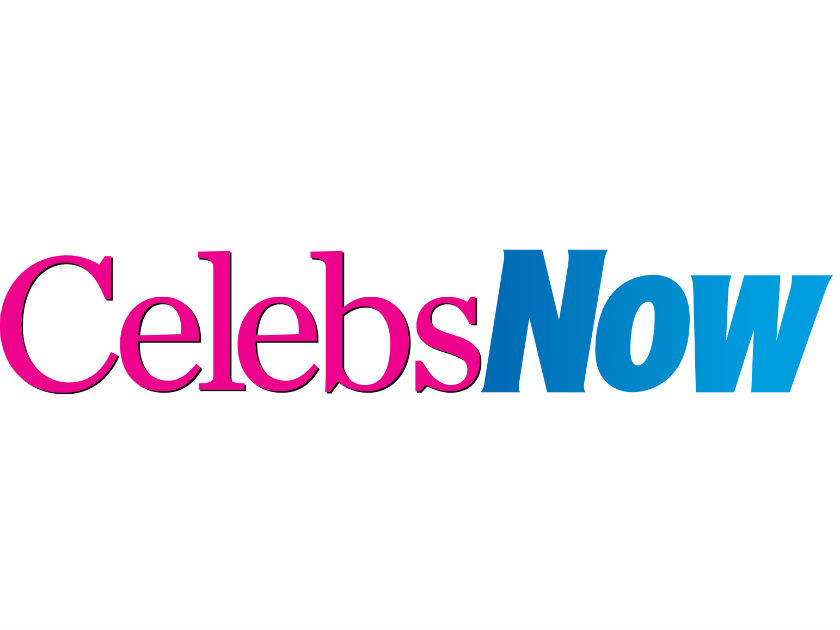 If you thought you'd seen just about enough of Mariah Carey's bare flesh, you're about to see a whole lot more.

For the singer will be appearing on the cover of the March edition of Playboy magazine.

Mariah won't be naked, but will appear in a skimpy flesh-coloured bathing suit.

The adult mag has confirmed that her shoot is to accompany an article on the Sexiest Comeback, in which she answers 20 'revealing' questions.

We can't wait.