These are some EXPENSIVE body parts, folks.
We're jealous.
If we wanted our pins insured, we'd probably only manage a sum of around a tenner and maybe a bag of Haribo or something equally as mediocre.
Honestly, in comparison to this bunch of famous faces- with multi-million pound limbs- we're feeling pretty miffed.
And we bet they're well flipping smug.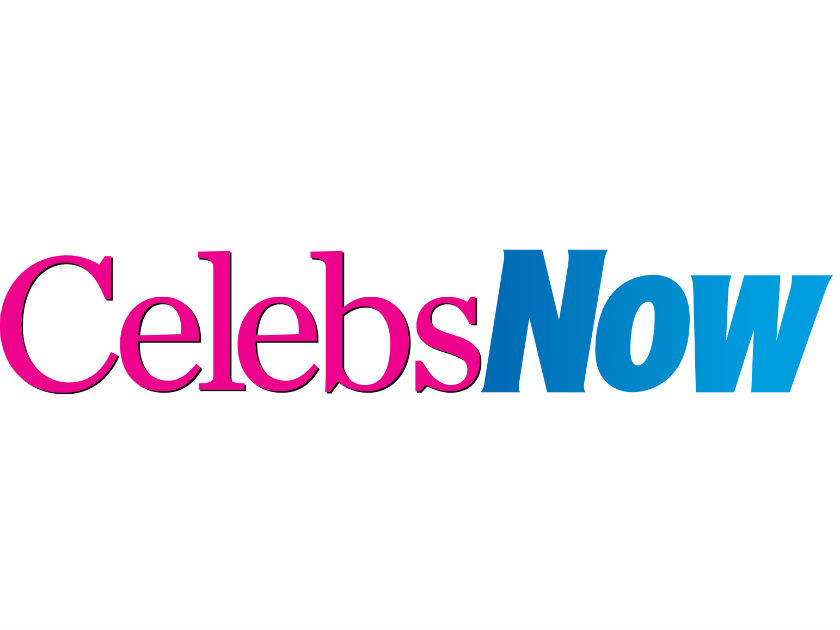 Recent reports have emerged alluding that Mariah Carey has upped the  insurance on her legs and voice to a whopping £49 MILLION. Yep, almost fifty million smackers.
Mariah and her hella pricey vocal chords aren't the only ones with a pretty hefty price tag on them- these are the top 6 crazily expensive celeb body parts!
1. Taylor Swift and her perfect pins…
Ol' Tay Tay is rumoured to have insured her legs for an incredible 40-million. Yikes! Not that we blame her- if we had those legs…. A source told the National Enquirer 'It seems like a ludicrous sum, but if something was to happen to her legs, Swift wouldn't be able to give her signature stage performances'.
2. Kylie Minogue and her pricey derrière…
Miss Minogue has allegedly insured her booty for one million dollars. Addressing the rumours, Kylie neither confirmed nor denied- simply sharing 'You never know what the future holds. It could become a pear'.
3. J-Lo and her booty…
Jenny (from the booty block) has allegedly insured her world famous behind for one million. However, the star denied this rumour to James Corden– telling him 'there is no such thing as that'.
4. Rihanna's legs eleven…
Rihanna won Gilette's 'Legs Of A Goddess' title in 2007, winning one million insurance on her pins. Nice one RiRi…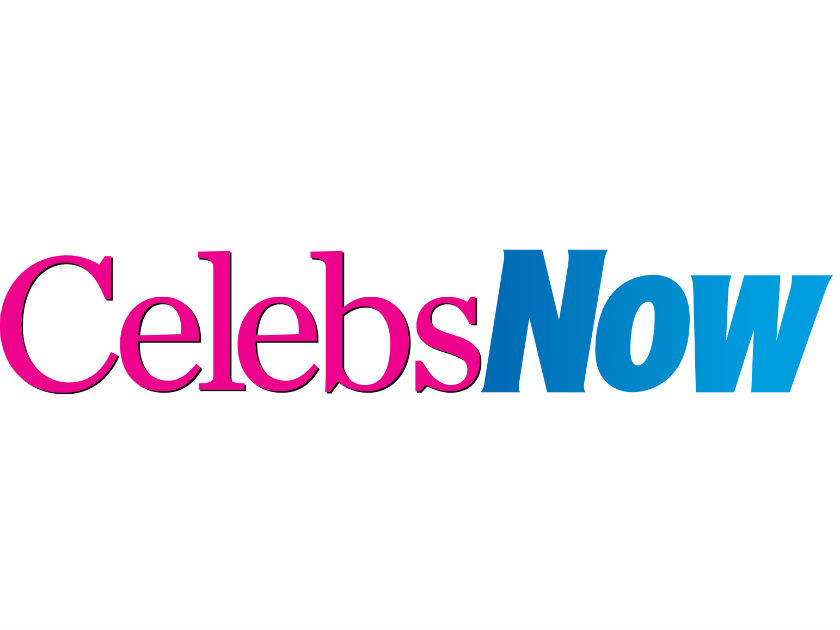 5. Kim K and her world famous behind….
Kimmy has allegedly insured her bum for 21 million. We saw this one coming, tbh.
6. David Beckham and his legs….
Becks has reportedly insured his legs for 100 million back in 2006. It makes sense, but David PLEASE insure that beautiful mug of yours. We don't know what we'd do without it.
Oh to be famous.
Alice Perry/ @AlicePerrr