Singer reportedly fuming over lookalike sparkler from Nick Cannon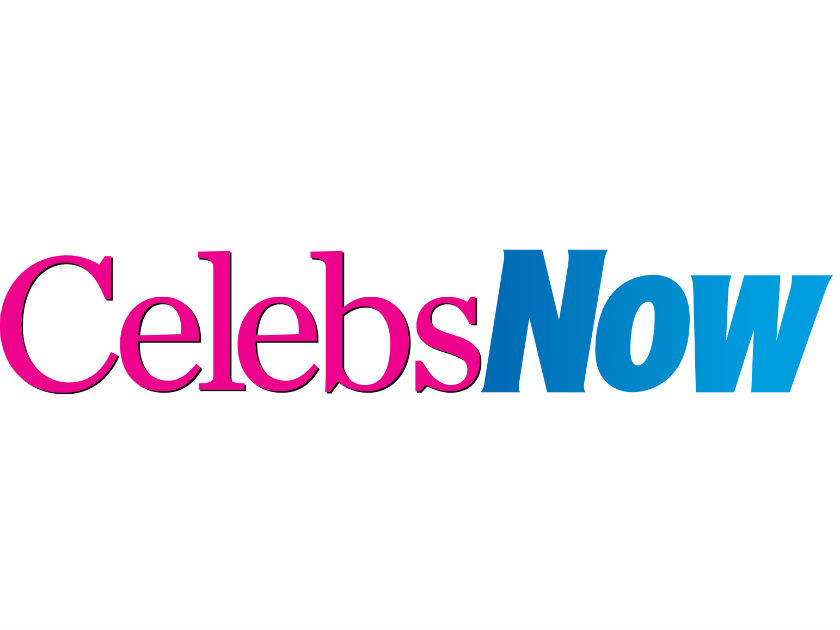 Mariah Carey is said to be fuming after fans noticed her engagement ring ls identical to the one rapper Nick Cannon gave to his ex-fiancée.
The diva showed off the impressive £1.25m 15-carat diamond cluster for the first time at the TriBeCa Film Festival over the weekend and it certainly looks just like the sparkler model Selita Ebanks wore until last October.
'Mariah was very upset when it was claimed the ring was secondhand and had been used on his previous fiancée,' a source tells the Daily Mail.
'She's so embarrassed. She certainly won't be wearing it in public again.'
Despite the hoo-ha, Mariah, 39, and Nick, 27, are rumoured to have tied the knot in an intimate ceremony in the Bahamas this week.
Family member Linda Cannon told E! News: '[Nick] called us and told us all about it.
'We are happy for him. If that is what he wants. then we are happy for him.'
Mariah was previously married to record executive Tommy Mottola. They split in 1998 after 5 years.
See Mariah Carey's ring here>>