Music producer said to be devastated that she's married rapper Nick Cannon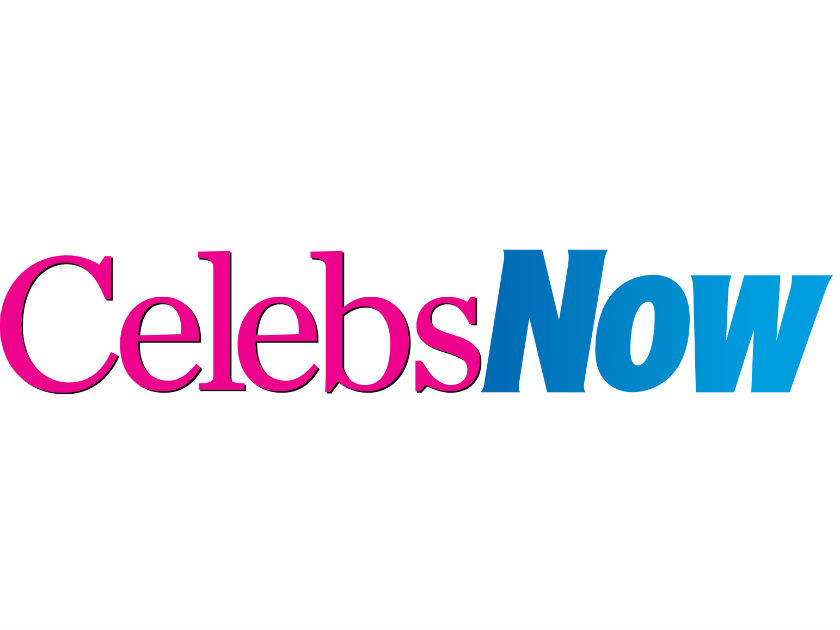 Mariah Carey's ex boyfriend Mark Sudack is said to be devastated by her marriage to Nick Cannon.
The music producer dated Mariah for almost 4 years and worked on her E=MC2 album.
And insiders say he's heartbroken she's moved on so quickly after their split earlier this year.
'Everyone is scared to call him because no one knows what to say,' a pal tells Us Weekly.
'He never thought she would go off and marry someone else.
'He's heartbroken and shocked. He loved her so much.'
Mariah, 38, wed rapper Nick, 27, in a sunset ceremony on 30 April after a whirlwind 6-week romance.
'Five minutes after I met Nick, I knew I'd marry him,' Mariah reportedly told Pink at Ellen DeGeneres' 50th birthday bash in LA last weekend.
Alison Adey