Just a couple of months after the wedding, the singer's relationship with Nick Cannon is under pressure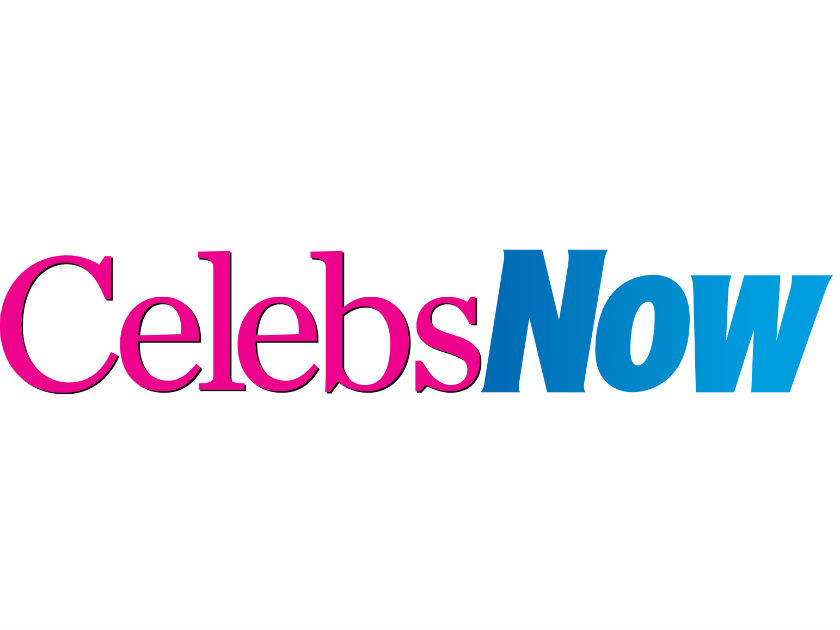 Mariah Carey may already be regretting her whirlwind romance with rapper Nick Cannon.
Sources close to the couple – who have been married less than 3 months – claim they are already having problems.
Nick, 27, is said to be sick and tired of his 38-year-old wife's diva demands. 'Things are really bad between them,' one insider says. 'The honeymoon period was over before it began.
'Nick's been surprised at just how demanding his wife is. He moans that she has him waiting on her hand and foot. He's realised that he doesn't really like her very much.'
The couple wed on 30 April after dating for just 5 weeks, but even Nick's friends predicted the marriage wouldn't last 6 months.
'She treats him like an assistant,' a friend of Mariah's says. 'Not like an equal or her husband.'
To read the full story see Now Magazine dated 21 July – out now!