Singer will tour again after tumour removed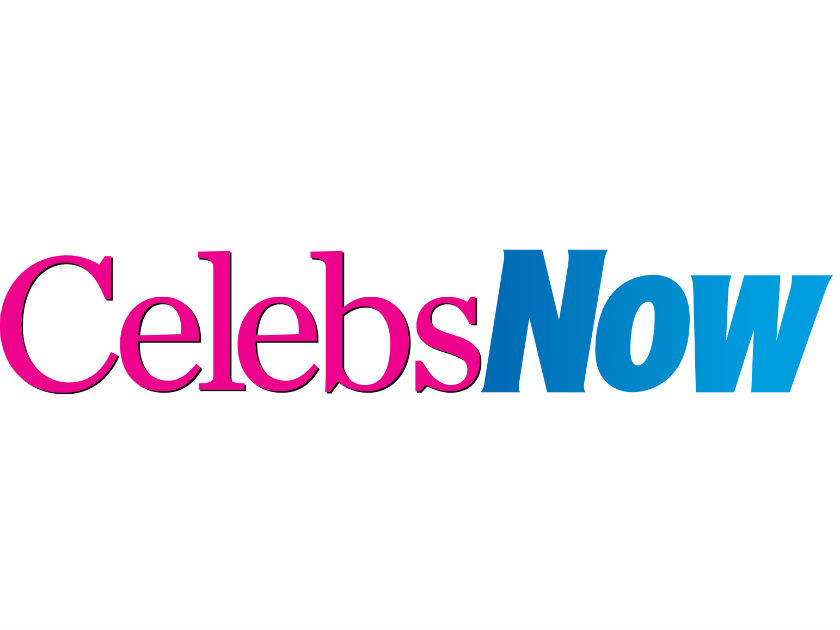 Just two months after she was diagnosed with breast cancer, Marianne Faithfull says she has beaten the disease.

The singer and actress, who lives in Paris, was treated at the Institute Gustave-Roussy where Kylie Minogue went for her cancer treatment.

'It has been an extraordinary experience and, in many ways, extremely positive,' she says. 'I didn't realise how many true friends I had. I feel so lucky and loved and thank everybody for all their good thoughts.'

Marianne, 59, was diagnosed in September and had an operation to remove a tumour.

Her spokesman said: 'Marianne Faithfull has made a successful recovery from breast cancer that doctors have given the go-ahead for her to resume touring commitments in spring next year.

'Because the disease was caught at its earliest stages, no further treatment has been necessary and she is returning to full health.

'A tumour was removed from her breast. She has set the rest of the year aside to recuperate.'

Marianne has been a recording artist for four decades and had an infamous relationship with Mick Jagger in the 60s. She has also starred in a host of films including Sofia Coppola's recent Marie Antoinette.