Singer performs hymns with famous siblings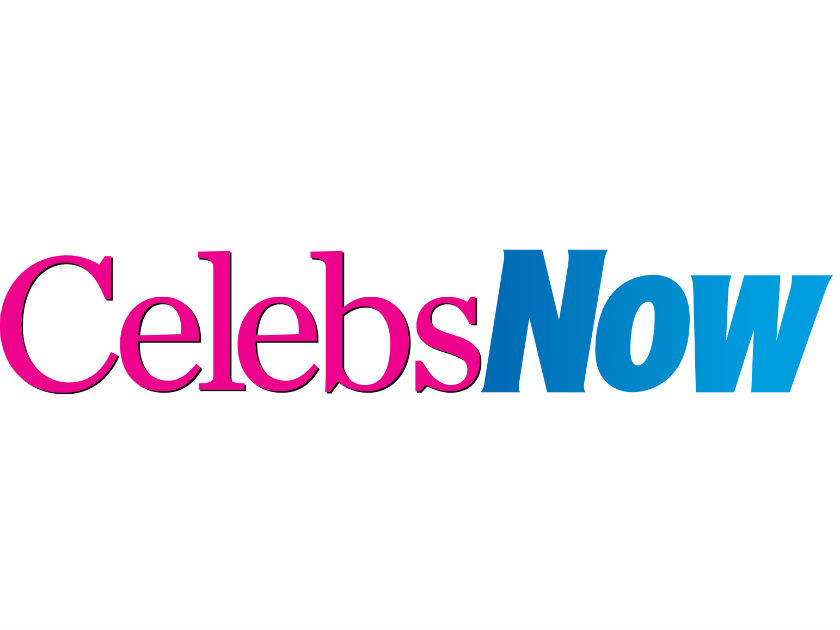 A funeral was held for Marie Osmond's adopted son yesterday.
Michael Bryan, 18, died on 26 February in an apparent suicide after jumping from the eighth floor of an LA building.
Some 450 people attended the service at a chapel near the Provo temple of The Church of Jesus Christ of Latter-day Saints in Utah.
Marie and her brother Donny were joined by their famous siblings to sing hymns.
Michael was one of her five adopted children.
Marie, 50, also has three other children from two marriages.