Michael Blosil loses battle with depression and falls from building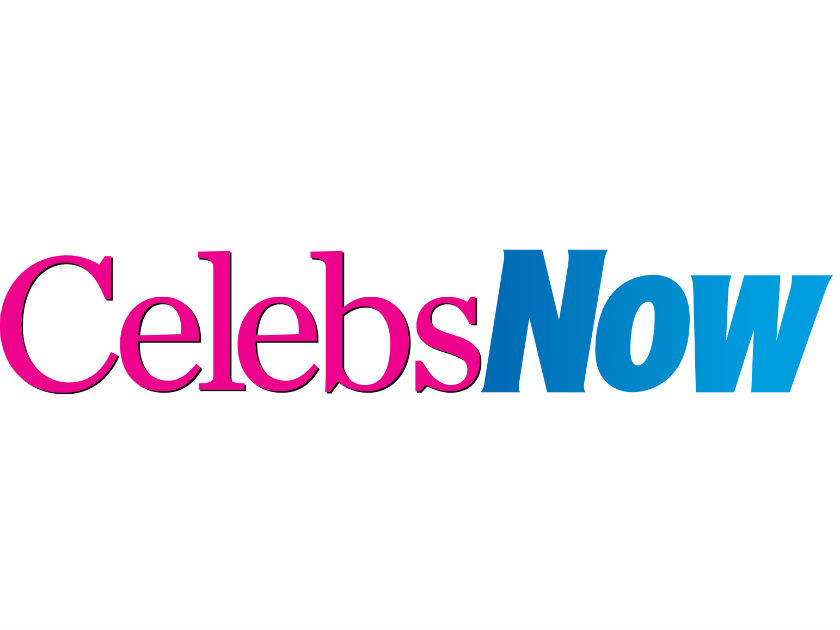 Marie Osmond's son Michael Blosil is reported to have committed suicide by leaping to his death.
The 18-year-old died at 9.00pm on Friday in Los Angeles.
Michael, who was in rehab at the age of 16 in 2007, is believed to have struggled with depression.
'My family and I are devastated and in deep shock by the tragic loss of our dear Michael and ask that everyone respect our privacy during this difficult time,' Marie has said in a statement.

Michael is one of her 5 adopted children. Marie, 50, also has three other children from two marriages.
In 2001, she published a book, Behind the Smile: My Journey out of Postpartum Depression, about her struggle with the illness after the birth of her third child, Matthew.
In August 2006, Marie's rep denied a report that the singer had attempted to take her own life, blaming 'an adverse reaction to some medication' that made her black out.