The couple are set to welcome their first child very soon
Mario Falcone is set to become a father for the first time with fiancèe Becky Miesner very soon.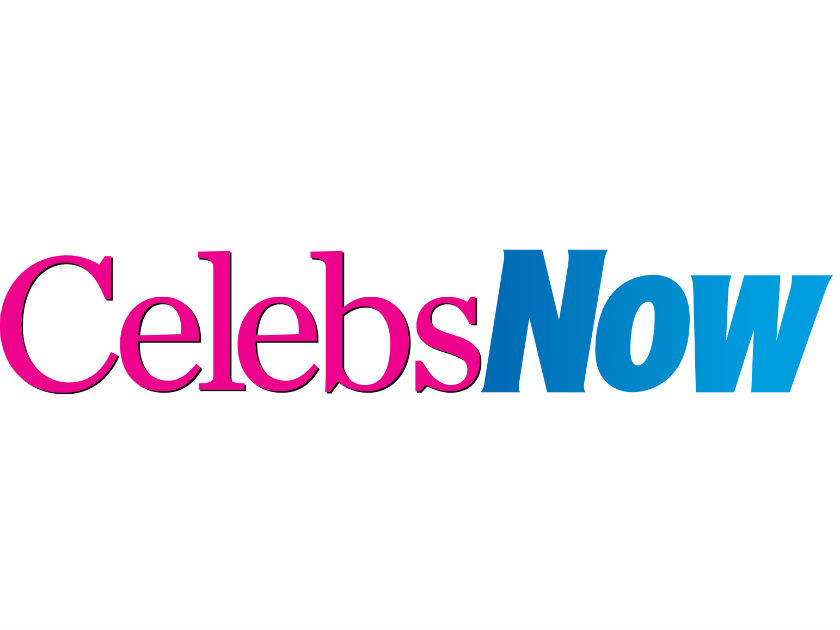 But, it has not all been smooth sailing for the couple, as he told us at Now that they experienced a scare recently and had to rush to the doctors.
'We had a scare recently and had to go to the doctors, because the baby was breach and it turned and we didn't know that,' he revealed at last week's Animal Hero Awards in London.
READ: Holly Willoughby leaves Phillip Schofield in hysterics with embarrassing wardrobe malfunction at TV Choice Awards
The former TOWIE star went on to admit that they feared she might have been going into labour, despite only being 31 weeks.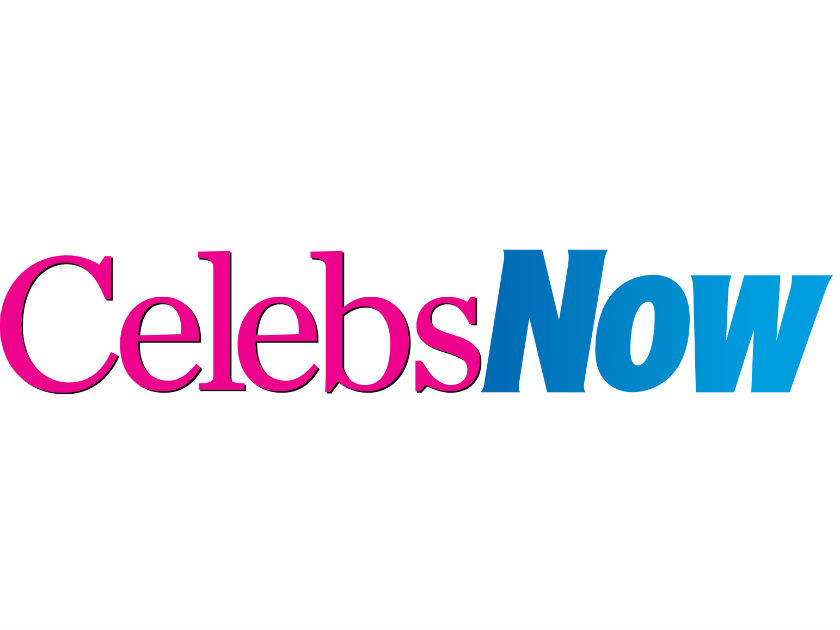 'We was thinking, "omg it can't be this early". But, thankfully it was all fine, so the baby is now where it should be,' Mario continued.
And, it seems as though the 30-year-old is so excited to become a dad as he admitted he 'can't wait'.
'We're 31 weeks now, so yeah, it's got to that stage where it feels like it's taking forever. I'm getting impatient because we don't know what we're having,' he confessed.
Thankfully for the couple – who got engaged last June – they are all set for when their new arrival does finally decide to arrive, as Mario revealed the totally adorable way he surprised Becky with their little one's nursery.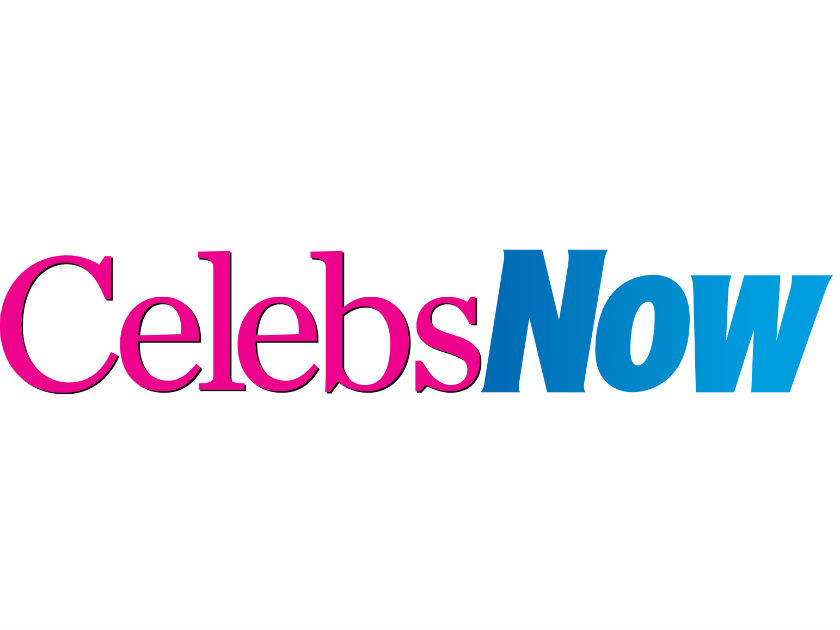 'The nursery's done. So I didn't tell Becky, we kept on going on about it,' he admitted.
'Then when she was at work one day, I had someone come in and do the whole nursery, put the pictures up and do everything. Then when she came in from work I left something downstairs and asked her to put it into the baby's room and she went upstairs and it was all done.'
How cute!?
We have no doubt these two will be amazing parents when their little one finally arrives.