Mario has completely changed his body
Mario Falcone has showcased the drastic results from a recent lifestyle change after admitting he was getting a premature 'dad bod'.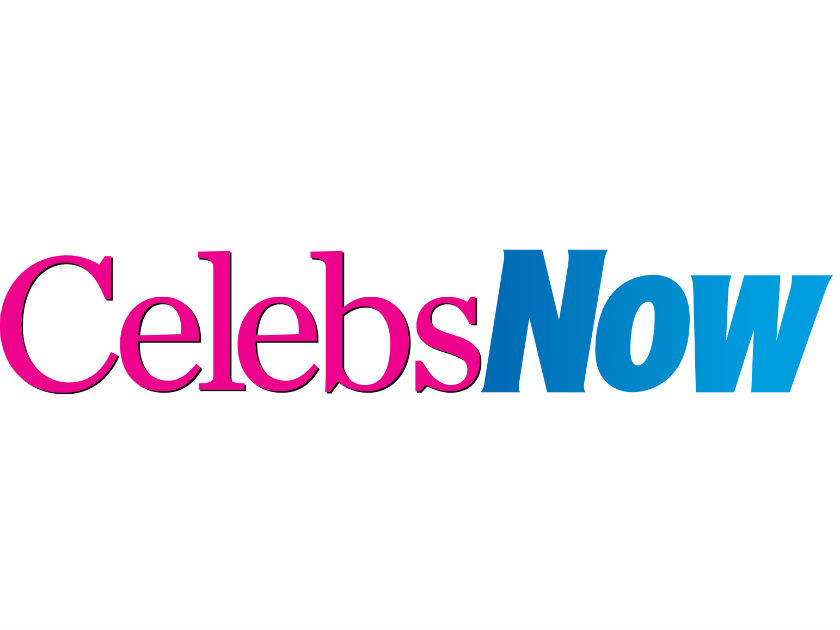 The former TOWIE star – who's fiancé Becky Miesner, is currently pregnant with their first child – has transformed his body by changing up his nutrition and exercise regime.
Mario, 30, shared his AH-mazing transformation displaying a before and after pic to his 1.1 million Instagram followers.
READ: Kerry Katona's mum breaks down during TV interview as she recalls giving daughter drugs aged 14
'Here's my 30 day result!… So as I mentioned I wanted to change my pre Dad bod!! Everything in my life is great, I am happy and content but the one thing that's got me down over the last year or so is my body,' he confessed.
Adding: 'I used to be into my training and nutrition but lost sight of it!'
It's clear that Mario has got the fitness bug back, as he has been sharing videos of some of his workouts which include exercises such as, squats, lunges and dead lifts.
He previously admitted that he felt the need to change his lifestyle after he saw pictures of himself that he wasn't so keen on.
The star shared the snap with his followers writing: 'So after seeing these pictures of me not looking my best and prematurely getting a 'dad bod' I have decided to take some action, get a good physique and just generally live a healthier life style!'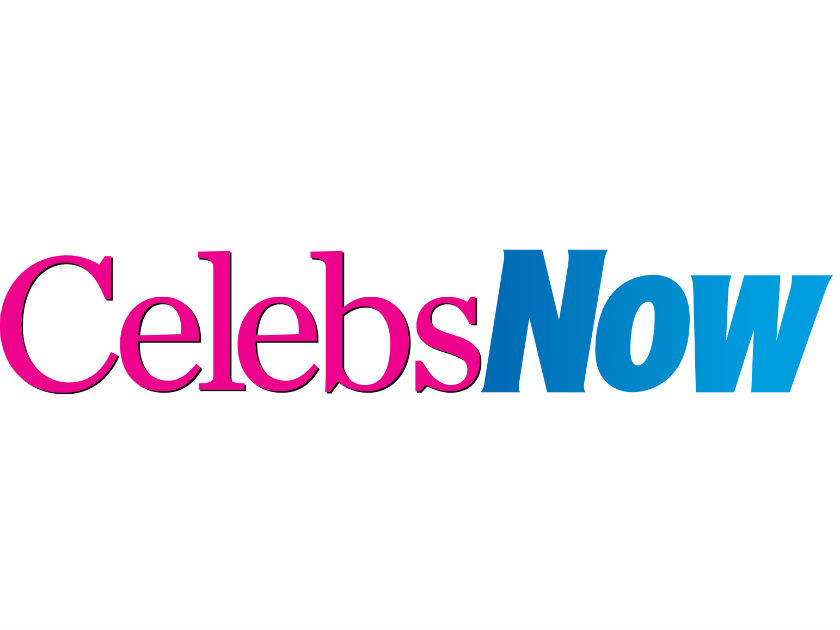 However, fans of Mario felt as though he was looking pretty fine just as he was, with one person writing: 'You look great as you are Mario. You don't need to change your body!'
Another wrote: 'I think you look perfectly normal!! Nothing wrong with this body at all.'
While a third added: 'I'd have to work out for 6months with strict diet to even Look like this at ya worst lad haha.'
Well, we think Mario is looking just fab with or without his so called 'dad bod'.