Oscar winner's lawyer releases qualifying statement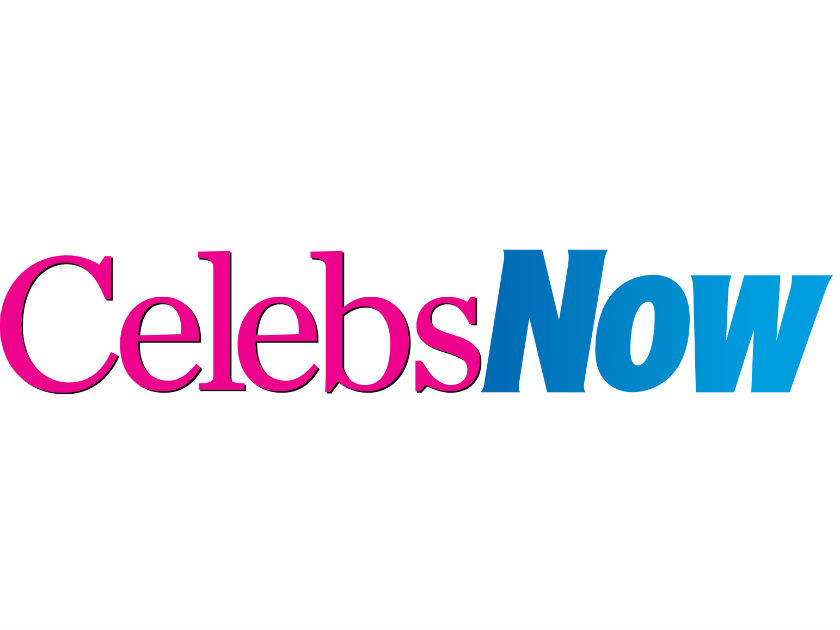 Marion Cotillard caused outrage last week when she made comments about the 9/11 atrocity.

The Oscar-winning actress, who won an Academy Award for her role as Edith Piaf in La Vie En Rose, appeared to suggest that New York's Twin Towers were destroyed in order to save money.

'To re-cable [the building], to bring up to date all the technology, it was a lot more expensive than destroying them,' said the actress, 32, on the website marianne2 on Tuesday.

But Marion's lawyer has defended the star's shocking remarks.

'Marion never intended to contest nor question the attacks of 9/11 and regrets the way old remarks have been taken out of context,' Vincent Tolesano tells the Daily Telegraph.

Iva Vucinic


See Marion Cotillard's comments >>
See Marion Cotillard and the other Oscar winners >>