Romance certainly isn't dead for Mr Mark Wright!
With Mark Wright and Michelle Keegan coming up to their third wedding anniversary (May of this year, just FYI), it's fair to say the couple are going from strength to strength.
Oh, and they're still like the best looking couple in the 'biz. In case you forgot.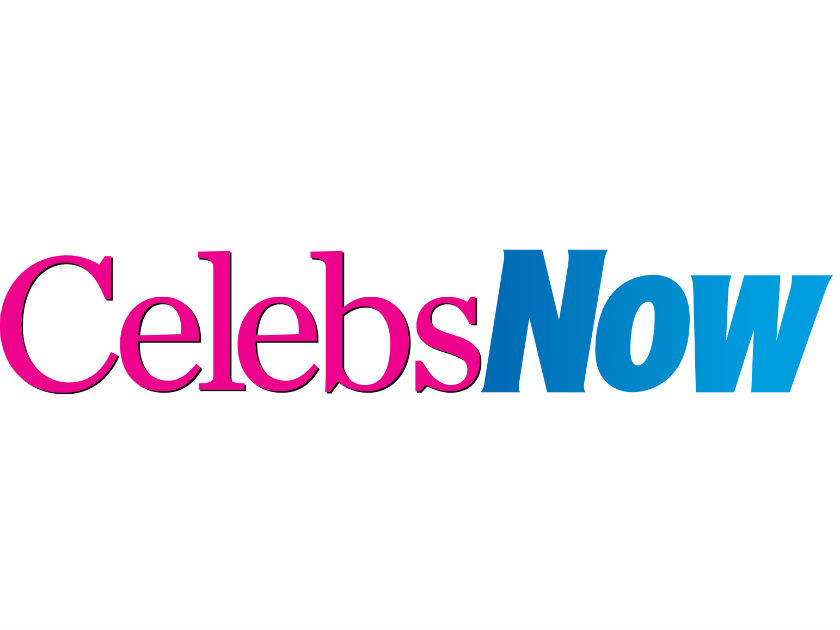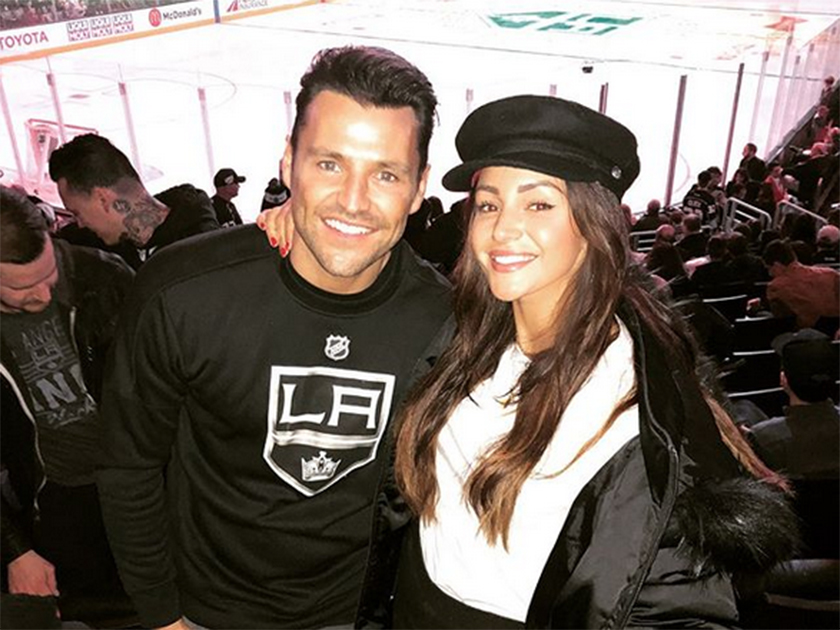 However, whilst the couple might be better than ever, they've spent the first three years of their marriage spending a lot of time apart due to work commitments.
With Mark currently over the pond in LA filming as a presenter for American showbiz channel Extra, and with Michelle spending months away from her Essex beau in order to film BBC hit Our Girl.
See: 'No way!' Mark Wright left stunned as he discovers THIS about wife Michelle Keegan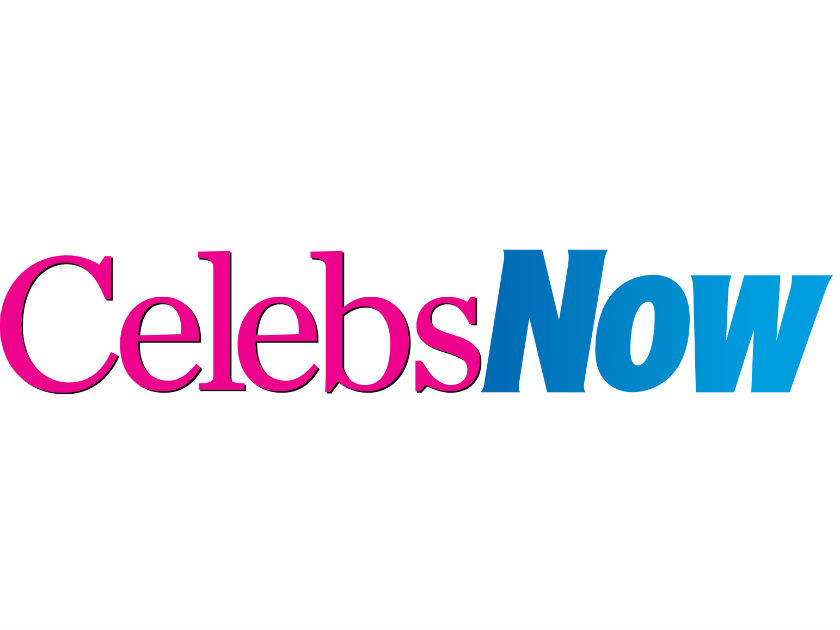 However, despite his success in his working life, Mark has revealed there is one condition that would call him to quit his LA life – if his marriage wasn't working out.
Speaking on Good Morning Britain via a live link today, Mark shared that he would return back to Blighty in a heartbeat if him and Michelle were unable to continue their long distance relationship.
The former TOWIE 'fella shares: 'If it ever wasn't working, I would fly home, it's an 11 hour flight. My marriage comes first'.
Mark then adds, 'Yeah if Michelle didn't like living here and she preferred life back home, I would go back'.
However, the 'fella then added that he doubts it would ever come to that: 'She would never say that, she wants me to conquer my dreams and I want her to conquer hers but marriage and my love life comes first'.
See: OMG! Mark Wright and Michelle Keegan plan LA baby
Mark then added that he's very happy to shun the myth that long distance doesn't work, 'I miss her and she misses me but it's a nice feeling sometimes and it makes the heart grow fonder as they say'.
Wrighty then added that he is embracing the moment before its too late: 'In five years or whenever it may be and we have a family, we might not be as flexible travelling around the globe and trying to conquer our dreams so right now we just try to see each other as much as we can'.
31-year-old Mark's very honest admission follows his Valentine's post dedicated to 30-year-old Michelle.
Posting a snap of the pair enjoying a sunset, Mark writes: 'Happy Valentine's Day to my 1. Love you always'.
Fans had been quick to wish the married couple a happy Valentines day, with replies reading messages such as 'Awww you guys are beautiful' and 'beautiful photo of a lovely couple'.
Ah, loves young dream.