12 million vote and the cricketer scoops the trophy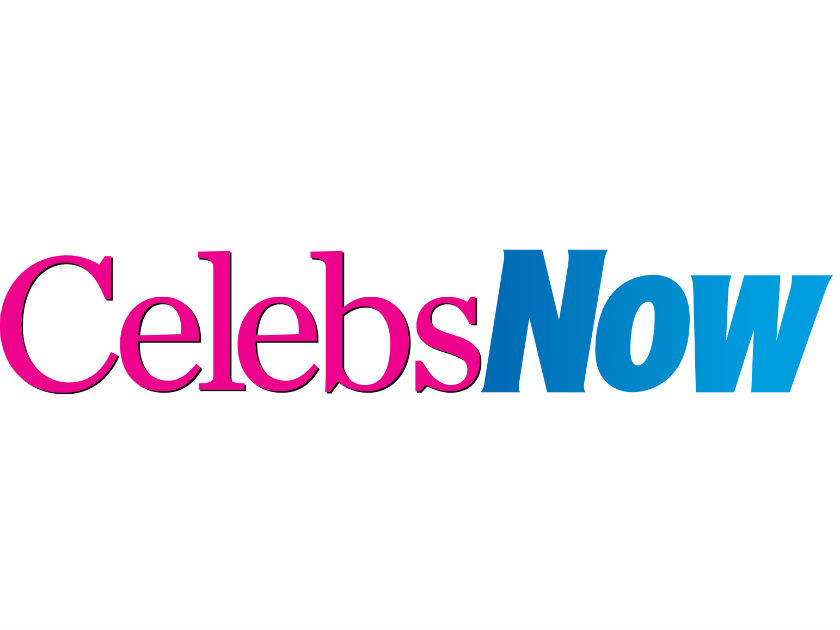 Cricketer Mark Ramprakash, 37, and partner Karen Hardy won BBC1's Strictly Come Dancing last night with 12million viewers voting for their favourites.

Mark, who chose to perform a sexy salsa and a tango for the judges, said: 'From the first day I met Karen Hardy she has given me the experience of a lifetime,'

The judges loved the routines and the couple got a standing ovation for a spectacular move in which Mark lifted Karen above his head.

Disappointed runners-up rugby ace Matt Dawson and Lilia Kopylova were gracious in defeat. Matt told Mark: 'Let's get something in perspective. There is no question there was only one winner in this final.'

Dad-of-two Mark, 37, was congratulated by wife Vandana, who has forgiven him for his six-year affair with single mum Sadia Saleem, 27.

'I am distraught at the grief I have caused my wife and family, who I love very much,' the sportsman told The Sunday Mirror when his infidelity came to light two weeks ago.

Mark's lawyer Nanesh Desai said: 'They had a relationship and it's now over. Mark has confessed everything to his wife.