Pair wanted to record song for Quantum Of Solace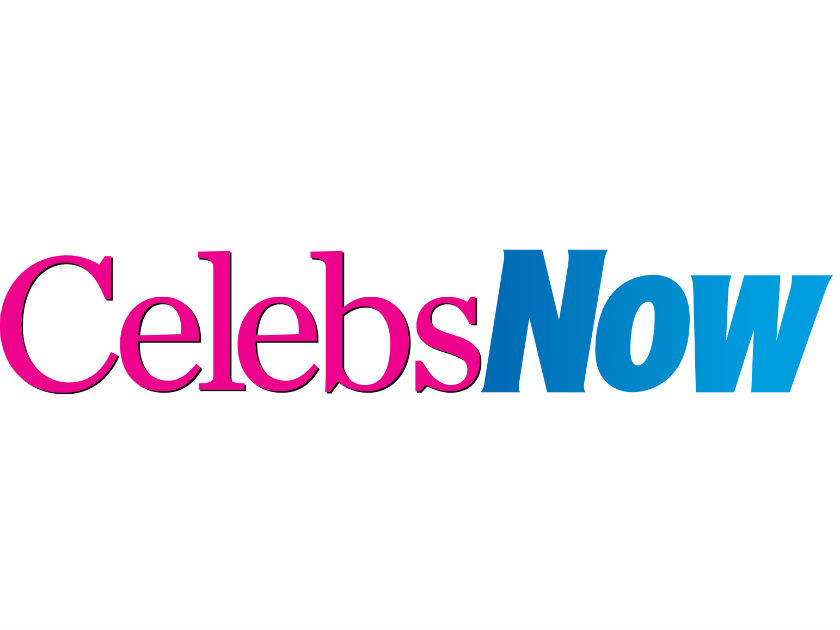 Mark Ronson says he and Amy Winehouse are disappointed they weren't picked to record the new James Bond theme.
The pair had started work on a track for Quantum Of Solace but later had to scrap their plans because the singer, 24, wasn't well.
Instead, producers have chosen a track called Another Way To Die, by Alicia Keys, 27, and Jack White, 33, of The White Stripes.
'It's really disappointing, of course it is,' Mark, 32, tells the Daily Mirror.
'But at the time Amy was going through some s**t, and now she's doing great, so who cares if we missed the Bond boat.
'It's fantastic to see her back on track again. We're both gutted we missed out on 007, but there will be other great opportunities.'
Meanwhile, Amy, 24, has reportedly been offered £1million to perform for Prince Azim of Brunei, 25, in November.
Quantum Of Solace is released in November.