Tom Cruise and Katie Holmes want Amy Winehouse's pal for daughter's bash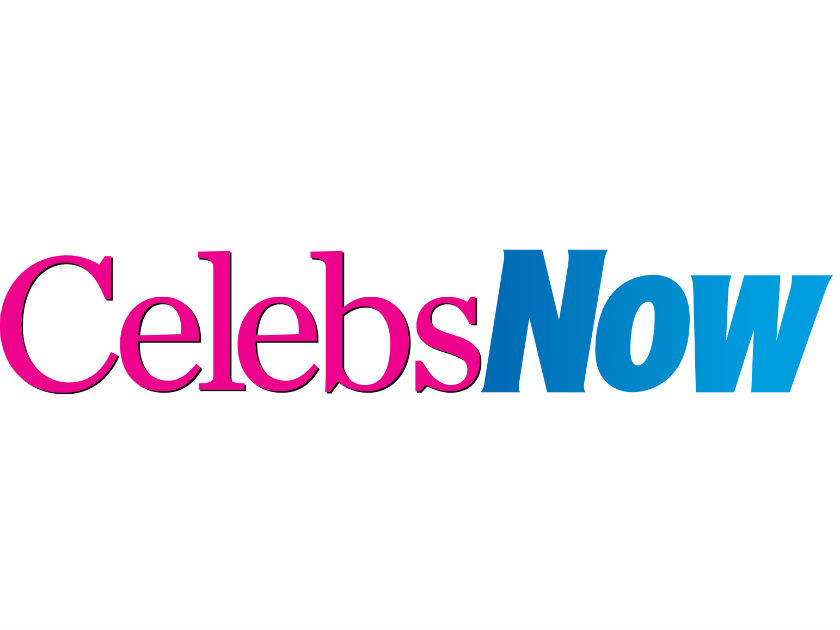 Tom Cruise and Katie Holmes have asked Mark Ronson to DJ at their daughter's birthday party.

Suri turns 2 on 18 April and TomKat are planning a huge bash to mark the occasion.

They reckon Mark, 32, is just the man to spin some tunes, reports the Daily Star.

The respected music producer, who collaborated with Amy Winehouse on hit Valerie, made his name as a DJ on the New York club scene.

He was the official DJ when Tom, 45, married Katie, 29, in Bracciano, Italy, on 18 November 2006 and impressed the groom with a remixed version of the Top Gun theme.


Mark Ronson: I didn't share a hotel room with Amy Winehouse>>