Coroner's verdict reveals details of TV presenter's suicide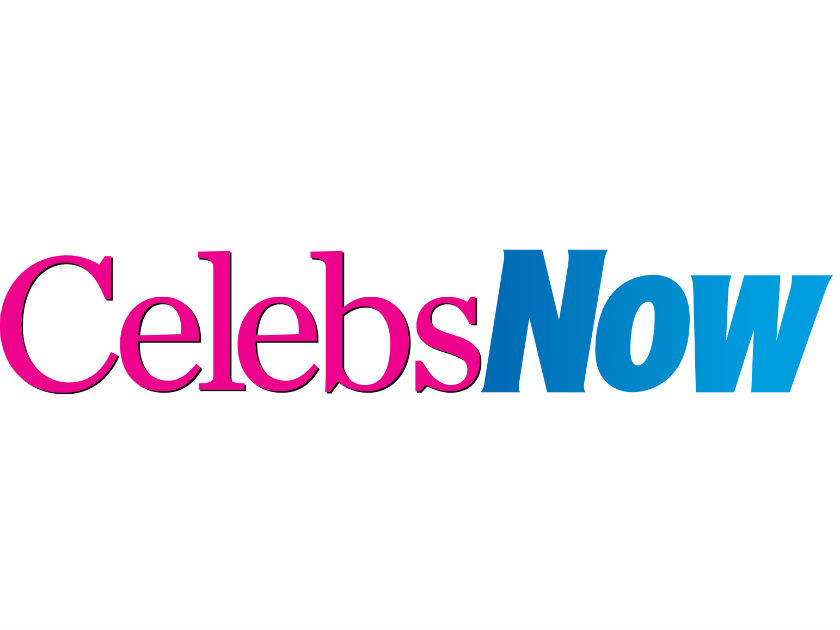 Mark Speight committed suicide by hanging himself with his shoelaces, an inquest at Westminster Coroners Court has found.

The children's TV presenter, 42, was found at Paddington Station on 13 April with a suicide note in his pocket.

The coroner said he had first unsuccessfully tried to hang himself with his belt.

He had been missing for 6 days before his body was discovered.

Mark, 42, had been struggling to cope with the loss of fiancée Natasha Collins, who died on 3 January after they had both taken cocaine.

He was originally arrested on suspicion of murder and supplying Class A drugs but no charges were brought.

A coroner recorded a verdict of death by misadventure for Natasha.