CBBC presenter devastated by 'tragic loss 'of fiancée Natasha Collins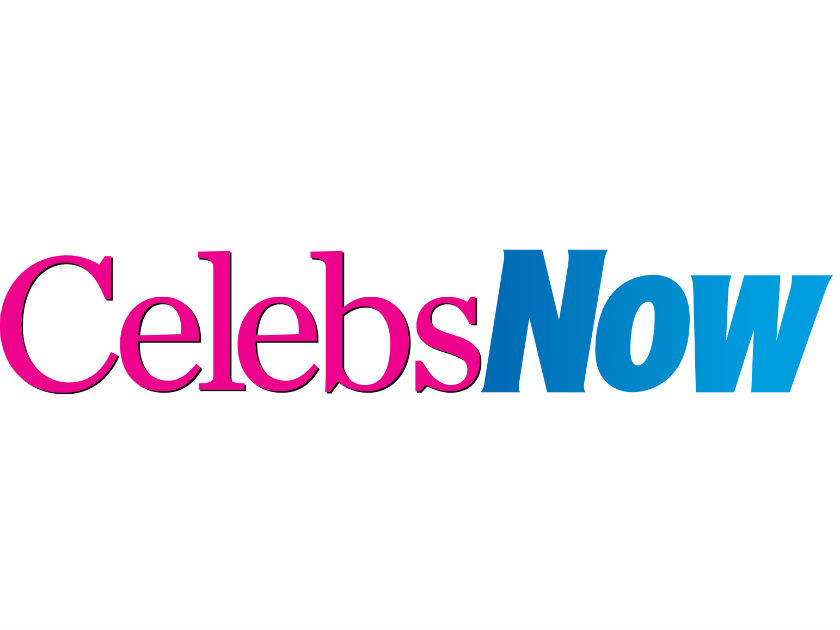 Mark Speight is quitting CBBC show SMart – because he's finding it hard to deal with the death of fiancée Natasha Collins.

The actress's body was found at the couple's St John's Wood flat on 3 January.

'The tragic loss of Tash has affected her family and me very deeply and therefore I feel unable to commit to the next series of SMart, which is about to start filming,' Mark says in a statement. 'I do wish all the team the very best.'

Joe Godwin, head of Children's Entertainment and executive producer of SMart, confirmed Mark's departure.

'The next series of SMart is just about to go into production and, given Mark's recent terrible loss, we completely understand his decision,' he says. 'Everyone at CBBC wishes him well.'

Although Mark, 42, was initially arrested on suspicion of murder, a postmortem found Natasha's death to be 'non-suspicious'.

He is currently bailed until next month on suspicion of supplying Class A drugs.


CBBC presenter Mark Speight will share £81k in fiancee's will>>

SEE VIDEO of Mark Speight hosting SMart…

http://www.youtube.com/watch?v=F4oQF5f0RAM&rel=1&border=0


Mark Speight is no longer a murder suspect>>
Mark Speight's mum: Mark would never harm Natasha Collins>>
CBBC presenter Mark Speight questioned over gilrfriend's death>>
See Mark Speight's Wikipedia page>>