They're miles apart and holidaying alone...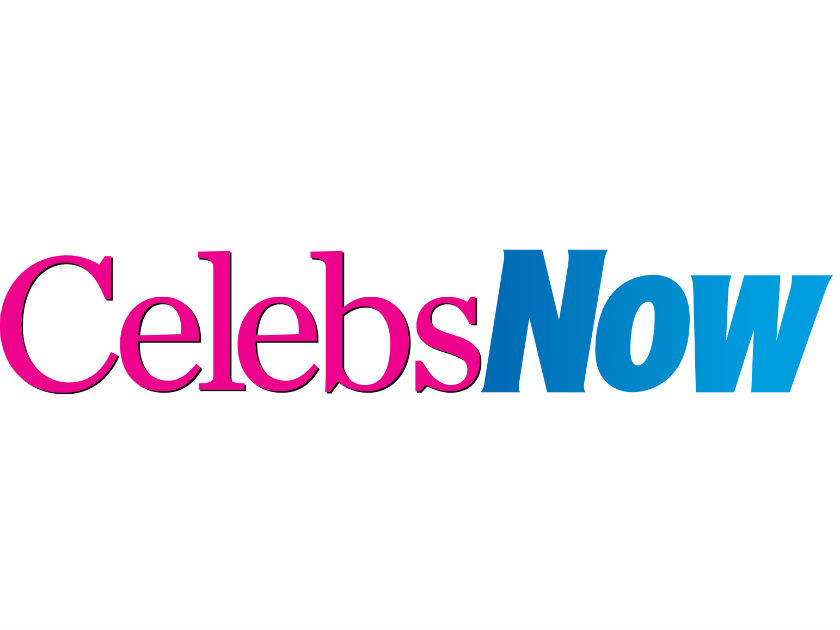 This time last year they were head over heels in love, enjoying the 
first months of 
married life together. But these days Mark Wright and Michelle Keegan consider it a good week 
if they manage to spend any time in the same room – let alone actually living together.
It's a sorry state of affairs, 
which last week prompted Mark to come out swinging, insisting that he was getting ready to whisk Michelle off on a romantic holiday. Just as soon as they can find a window in their diaries, that is.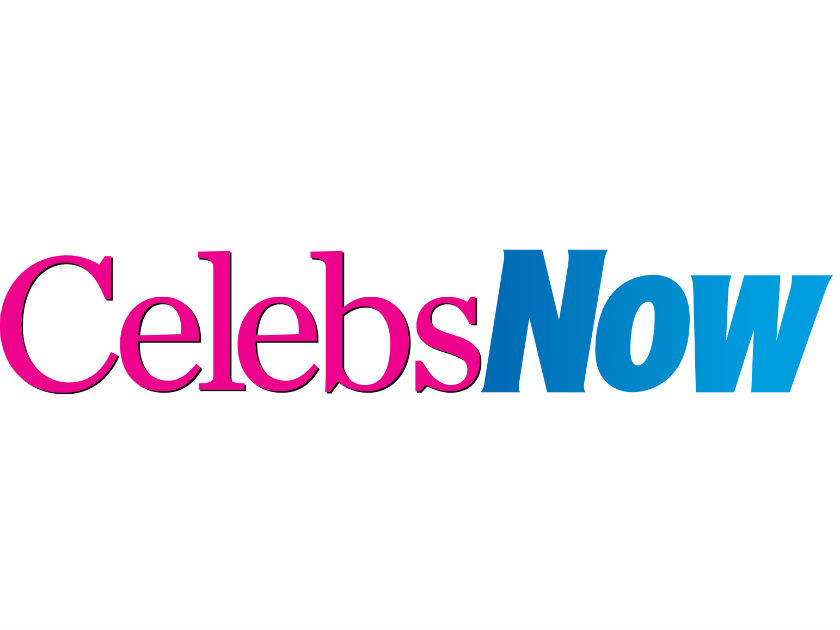 And given Michelle's burgeoning acting career, that's looking like a tougher task than ever. 'They get fed up when people draw attention to it, but even Mark and Michelle know things can't go on like this,' an insider tells Now.
'Every night they go to bed 200 miles away from each other – or more like 1,000 if Mark's on 
one of his weekly work trips to Majorca. That's not a recipe 
for a happy marriage. It's not a recipe for any sort of marriage, full stop. And they know full well that if they don't do something about it soon then it could be an issue for them.'
AWOL
Since they wed, Michelle's enjoyed success with her role 
in the military drama Our 
Girl. And while the 29-year-old 
wasn't quite absent without 
leave, as the army puts it, the couple haven't had the usual first year of marriage that others perhaps enjoy. In fact, Now has learned Michelle had only two days off to spend with Mark between the end of filming Our Girl up in Manchester and the start of her next project 
Tina And Bobby, also based in 
the north west.
READ MORE CELEBRITY NEWS AND GOSSIP
That's going to keep her 
and Mark apart for seven 
weeks, with him committed 
to his Heart radio show in 
London and working as a DJ 
all around the country. In 
fact, since filming started the 
couple have been pictured just once together, after a gym session in Manchester on 17 July.
Mark's Instagram feed has shown him preening and 
topping up his tan, firstly in 
Las Vegas, where he was 
pictured surrounded by 
bikini-clad women. Michelle's spokesperson was quick to respond, saying: 'Michelle is happy for Mark to go away with his friends while she's working 
on Our Girl.'
More recently, however, you can see pictures 
of Mark, 29, at the five-star 
BH Mallorca hotel 
on a weekly basis. Meanwhile, Michelle's been in Cheshire hanging out with friends she made from before 
she knew Mark.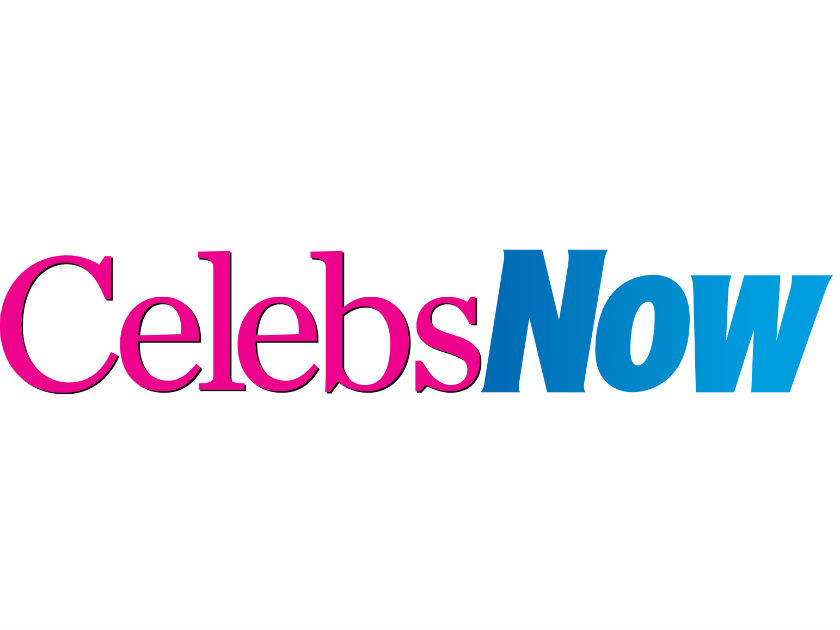 HOME IS WHERE THE HEART IS
'When they first 
got together, Michelle was totally cool about moving down south and starting a new life with Mark because 
she didn't want to get 
stuck in a northern rut,' 
says our insider.
'What she didn't bargain on was swapping one little bubble for another. She now realises that Mark's life revolves around Essex in the same way hers used to be all about Manchester.
'Michelle loves the sophistication of London and seeing the world. Mark likes to stick with what he knows 
best, so he always holidays in 
the same places and his idea of heaven is a night out at the curry house in Chigwell. Harsh as it sounds, it was actually nice for her to go back to her old stomping grounds for work.'
So much 
so that rumours are rife in Manchester that Michelle is interested in buying a house there, both as an investment and a way to save on costly hotel bills.
DON'T CALL ME, I'LL 
CALL YOU
Work is one thing Michelle's 
had plenty of lately. Having 
made the bold move of leaving her role as Tina McIntyre in Coronation Street, she's rapidly built up an excellent reputation based on her solid work ethic. 
As one industry insider puts it: 'She's like a sponge, soaking up all 
the new experiences and 
learning all the time.'
Michelle takes her work so seriously she likes to remain 'in character' as much as possible. 
To help with this she's asked Mark not to call or text her 
during the daytime to keep distractions to a minimum.
JESS WRIGHT HINTS ABOUT MARK AND MICHELLE STARTING A FAMILY
This has only added to the sense of separation, as friends say Mark's 'permanently glued to his phone and messaging people all the time'. Meanwhile, he has been on a series of lads' trips and football nights out, as well as attending his regular DJ slots.
NOT GOING OUT
Over the past couple of months, Mark and Michelle have 
managed to snatch the odd date night.
On one occasion they were spotted enjoying a meal at their favourite Manchester restaurant Australasia, while gym addict Mark has also taken Michelle 
for a workout or two. A high 
point was when they went to Wireless Festival in London's Finsbury Park together, with a beaming Michelle sitting on Mark's shoulders throughout Calvin Harris's set.
The couple are adamant that this is how their relationship works and that they're as devoted as ever. Michelle even launched into an angry Twitter rant after the press noticed she wasn't wearing her wedding ring. She tweeted: 'I work on camera so I take it off and put it somewhere safe… SIMPLE. Last night I went straight out after work… Hence the NO ring!!!'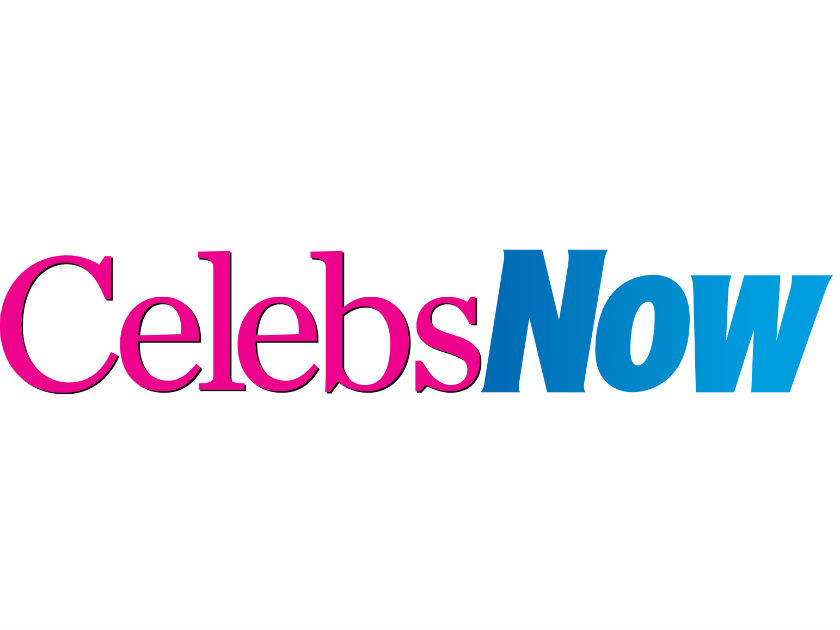 Mark, meanwhile, dedicated 
an entire interview last week to denying rumours of a troubled relationship and revealed he planned to whisk his wife off 
on a romantic break.
'I've been 
up and down the country and 
so has Michelle, so it'll be great when we finally get that time
 off – it's been a long time coming,' he admitted.
SAME OLD STORY
But where was Mark last weekend, when Michelle hit 
the town in Manchester with 
her mates Katie, Leanne and 
X Factor reject Jake Quickenden? Perhaps it was due to work commitments, as our insider reveals that Mark does a lot 
of DJ work at the weekends. 
He was also absent from the christening of Michelle's niece.
'Marriage is a blessing, 
which you shouldn't take lightly,' says our source, adding: 'All marriages require hard work 
– especially if you're in the 
wicked world of showbiz. At 
the end of the day it's simple: either you stick together or 
you'll be torn apart.'