It isn't the first time the boys have done this, however...
Like bread'n'butter. Cheese'n'wine. Kem'n'Chris.
Yup, before the infamous reign of Love Island's Chrem came another iconic bromance- TOWIE's James 'Arg' Argent and Mark Wright.
However following Mark quitting the show back in 2011 to focus on getting wifed up to Michelle Keegan, the pair probably haven't been able to spend as much time together as they'd have hoped…
Oh, the troubles of a bromance.
However, it would appear that the boys have managed to squeeze a lil' quality bro time in between their real life adult responsibilities- having reunited for one very special reason…
To make sweet, sweet music in Marbella!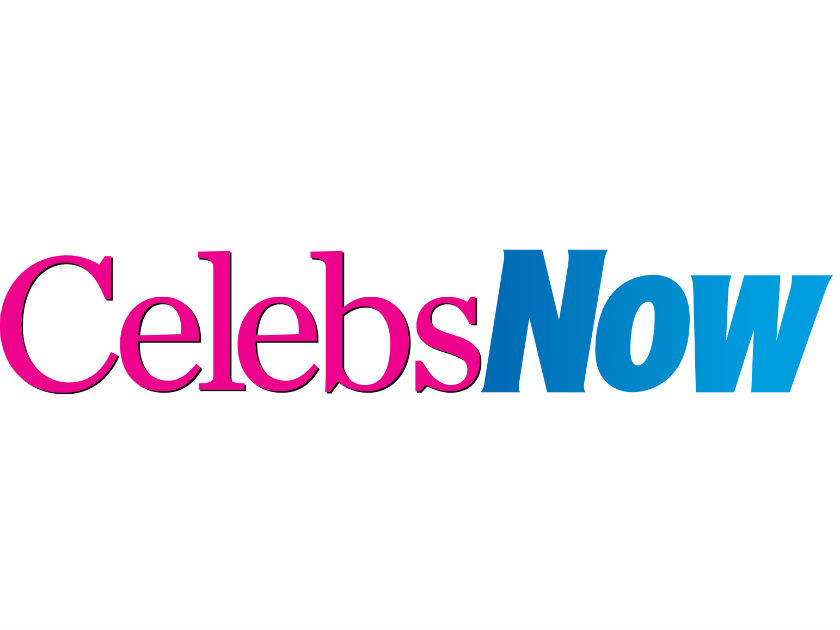 Yup… it's happening people.
30-year-old Mark, who has been known to spin a few decks in his time, is making a surprise trip to Marbella to surprise his cousin Elliott Wright. 
Taking to Twitter, Mark shares that he will be DJ'ing at Elliott's Marbella resturant: 'Just surprised my cousin @elliottwright_ and landed in Marbella to do a special Dj set for him tomorrow night at his event @OliviasLaCala'.
However, it would appear that Mark wasn't about to head to the Spanish resort solo- and has decided to drag his pal Arg, a semi-profesh singer, along for the gig!
Replying to Mark's message, the official account for Elliott's restaurant writes: 'Yes! You read right!@MarkWright_ special DJ set at Tomro's event with @RealJamesArgent'.
A promo account for Elliott's restaurant has also shared a snap of Mark and his cousin, captioning it: 'What a night tomro is gonna be! @MarkWright_ just surprised @elliottwright_ landed in Marbella to perform special DJ set!!! @OliviasLaCala'.
Wish we could be there boys!
However, this won't be the first time the 'fella's have performed together (though we're pretty sure they're probably wishing it was) – as both boys actually exchanged rap verses during their time on TOWIE, even agreeing to be the next 'Blazin' Squad'.
Sorry Marcel, you've got competition… Check it out below!
Alice Perry