As he pines for fatherhood, she puts work first
You would have thought Michelle Keegan was already up the duff from the way Mark Wright was gushing about their baby plans on This Morning.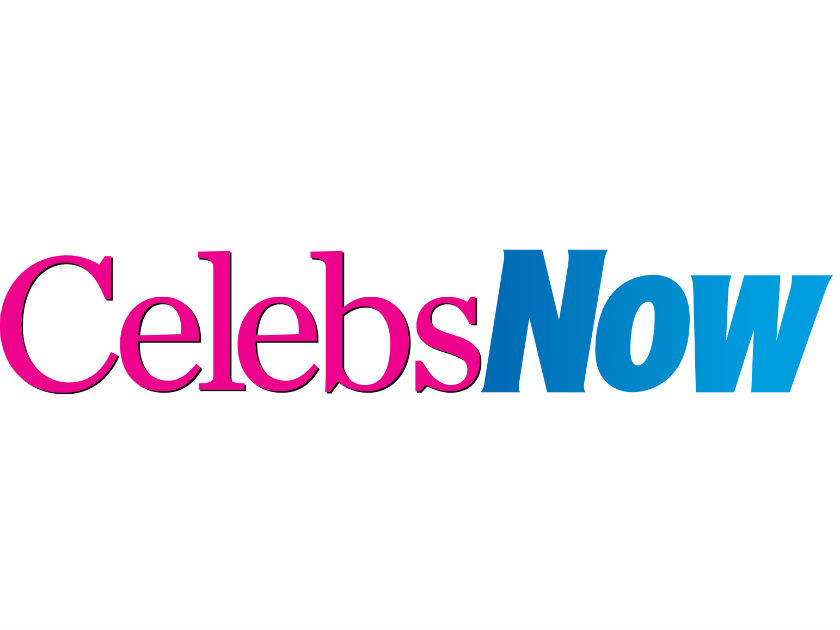 The 31-year-old couldn't help telling viewers about his hopes to start a family as he and pop star Mollie King filled in 
for Holly Willoughby and Phillip Schofield.
'I can't wait to be a dad, I love kids!' he said, before revealing he'd spoken to new mum 
Alex Jones about parenting. 'She's just had a child and children hopefully will be something that happens to 
me in the future,' he added.
But while Mark's plans seem like a natural progression for the couple – who have been married three years – just weeks before, Mich, 31, shut down the idea of having baby.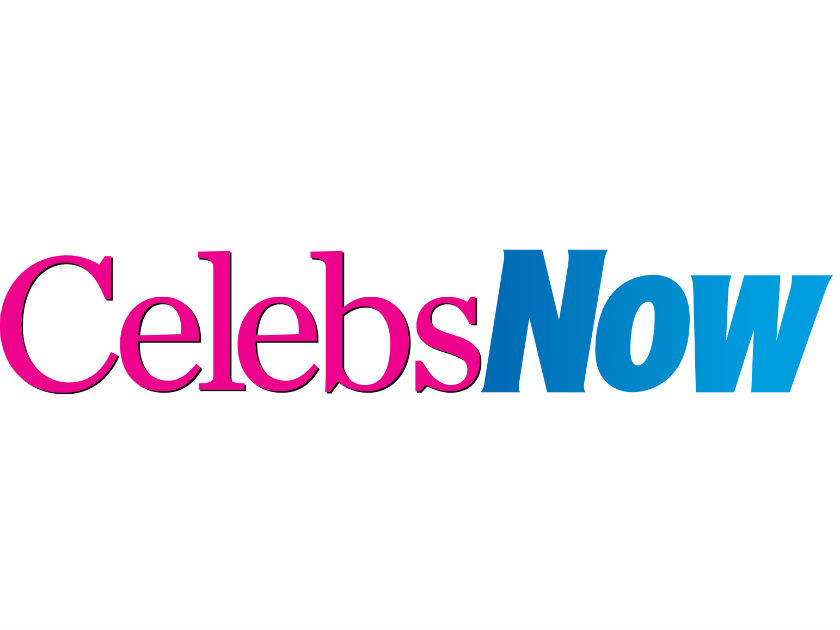 Featuring on a podcast, 
she said, 'This is why when people say, do I want a baby? I'm just not ready for that.'
READ MORE: MARK WRIGHT HAS REVEALED HOW LA HAS CHANGED HIM 
Their apparently conflicting views have led fans to believe Mark might be struggling to convince his wife to start a family. 'Thought the missus wasn't ready for kids?' one asked.
'They've been talking about kids for years. He can't seem to convince her can he?' another piped up. Ouch!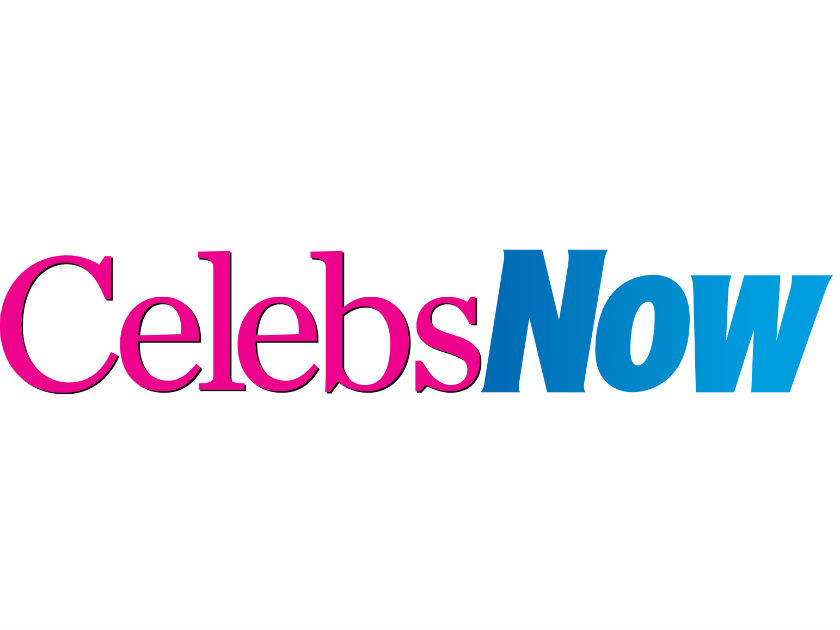 And it looks like Michelle's booming career might have something to do with that.
Having landed a role on new Sky One comedy Brassic, which she started filming last week
with co-star Damien Molony, it seems Mark might have to wait 
a little longer for his dream family…